Shopping Cart
Your Cart is Empty
There was an error with PayPal
Click here to try again
Thank you for your business!
You should be receiving an order confirmation from Paypal shortly.
Exit Shopping Cart
Rev. Dr. Delesslyn A. Kennebrew, J.D., M.Div.
Visionary Strategist Faithful Innovator Inspirational Essayist
Salvation and Stilettos Blog
| | |
| --- | --- |
| Posted on October 30, 2018 at 9:17 AM | |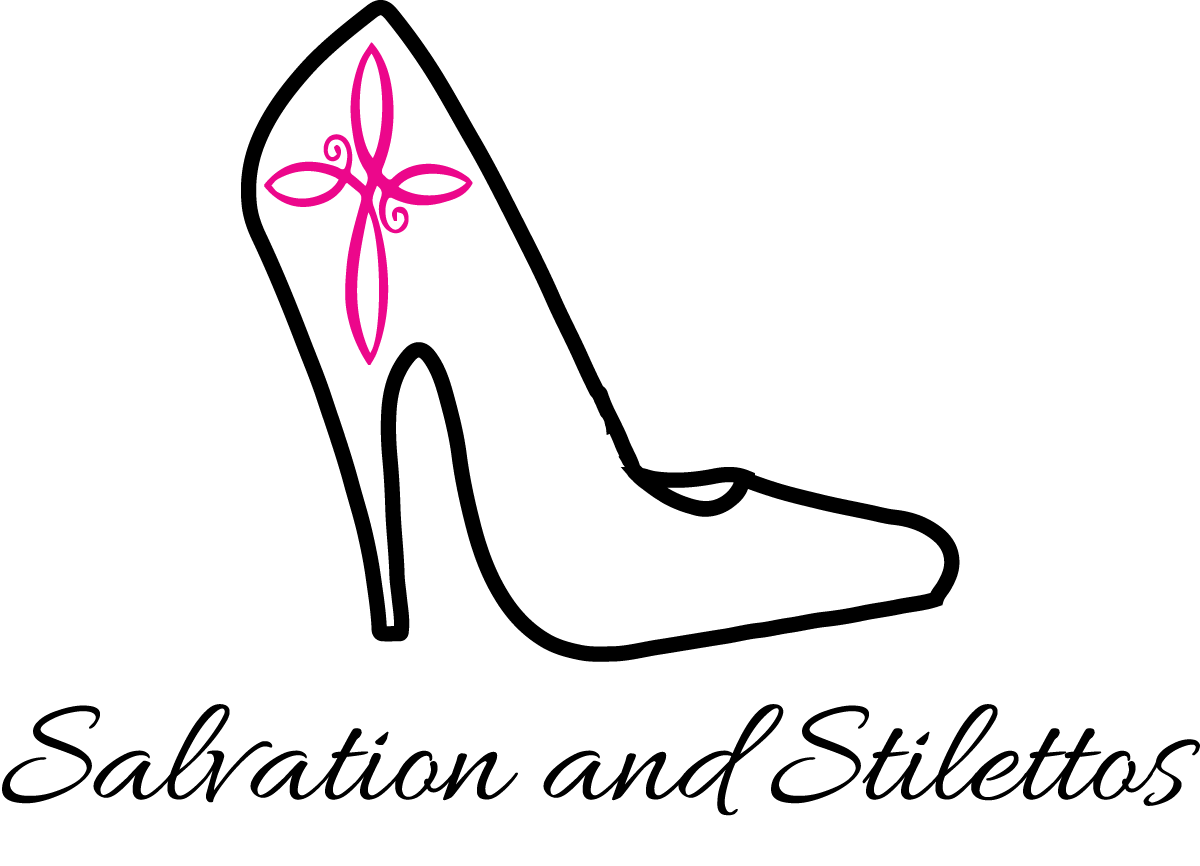 Greetings!
BlogFam,
My heart is heavy as I write this post.  On my mind are the recent reports in the news informing us of the senseless murders at a grocery store and in a synagogue and bomb threats  coming through the mail.  It really makes no sense to me how someone's heart can be so filled with hate that they can plan or spontaneously kill another human being.  I do not get it.  But for years, the only way I have been able to attempt to wrap my mind around it is by naming these acts as actions of the unredeemed.  Yes, I said it because I cannot accept that you have a relationship with the Almighty through Jesus Christ and perpetrate such horrific evil in the earth.  Your heart has to be far from God.  How else could one take such actions?
Friends, I know this is not an easy conversation to have because these behaviors make no sense and for one to have such a high disregard for human life is so far beyond many of us that we are left confused, hurt, frustrated, and distraught in the aftermath.  Thus, I am challenged by our verse for the day:
 Don't be defeated by evil, but defeat evil with good. [Romans 12:21]
In some way, I do feel defeated from the place of there being so much evil in the world, in these United States, in my state of residence, in my city.  There is just so much evil and even in the fight for justice for all people, it almost feels like we cannot make the progress we need to make in order to ensure that evil does not triumph.  I do not want to believe that evil is "winning," but on the surface, it looks like it is which makes it seem as if there is not enough good in the world to overcome it all.  So, yes, defeat comes to mind when I think of all the lives lost, children hungry, glass ceilings yet to be shattered, oppressive voting tactics, refugees refused.  Defeat does come to mind.
But we are challenged by the verse to NOT be defeated by evil, but to instead, defeat evil with good.  How in the world are we supposed to address the cosmic crippling of the universe with enough good to defeat its impact?  
And honestly, I cannot go any further with this conversation without being straightforward and saying, we cannot.  It is absolutely impossible for us to defeat evil with good.  Given our current climate, I think this verse would have better read in this way:
Don't be defeated by evil, but defeat evil with GOD.
While we are vessels of God's goodness in the earth, the problem of evil is way too much for any of us humans to handle and let's be real, it really is not our problem to "handle."  We might address it in sincere and progressive ways but EVIL is a GOD sized problem!  It is indeed a burden too great for any of us to bear and a way too heavy load for any of us to share.  Evil is that seemingly endless trouble we keep on taking to the Lord over and over again.  We can do what we can through the Wisdom of the word, the teachings of Jesus, and inspired by that great cloud of witnesses who have gone on before us, but at the end of every march, protest, sermon, prayer meeting, rally, we are forced to come to grips with the reality that our goodness will only take us but so far.  It is God's goodness that will secure defeat.
Friends, I lift up the families and friends of those impacted by these recent tragedies, I ask God to help us to not feel overwhelmed by defeat,  but to grant to us the goodness  to confront the evil we face one day at a time.  And may we never lose hope that this God-sized problem is being handled in divinely mysterious and supernatural ways.
Don't be defeated by evil, but defeat evil with GOD.
God LOVES You and I Do Too!
Blessings, Glory, and Sunshine!
Delesslyn
Twitter @AudraSunshine
Instagram @AudraSunshine1
Categories: NOT SO RANDOM THOUGHTS
/