Shopping Cart
Your Cart is Empty
There was an error with PayPal
Click here to try again
Thank you for your business!
You should be receiving an order confirmation from Paypal shortly.
Exit Shopping Cart
Rev. Dr. Delesslyn A. Kennebrew, J.D., M.Div.
Visionary Strategist Faithful Innovator Inspirational Essayist
Salvation and Stilettos Blog
| | |
| --- | --- |
| Posted on October 19, 2018 at 7:08 AM | |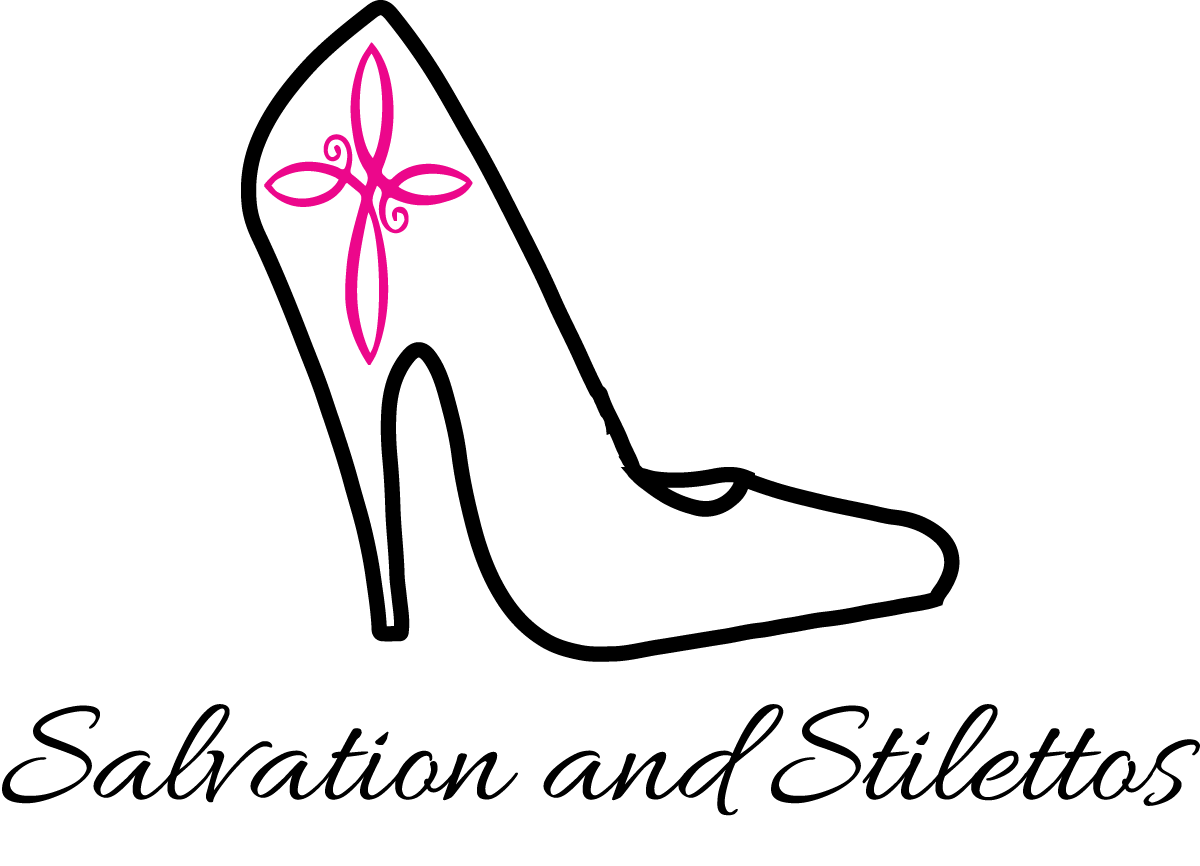 Greetings!
BlogFam,
I have a question.  My question is this:  How would you summarize your life in God, your spirituality, your way of being in this world?  This question asks for YOU to summarize YOUR own perspective.  I am quite curious as to how you might reply to such a question. I can only imagine that there would be a variety of words and phrases used to summarize our individual responses to this question.  And given the massive content of the Bible, I am sure that whatever answer you provide could be "right."  I also think it is a question that each of us must answer at some point on our journey, at least for ourselves, if not for anyone else.  You should want to know the answer to that question for yourself whether you choose to share  your perspective or not.  I would like to think that you would want that kind of clarity for your own life's journey.
In our verse for today, the wisdom writer gives a response to the question I just asked you; although, the question was not posed to the writer in the same way.  Here is the response I gleaned from what has been recorded:
 So this is the end of the matter; all has been heard. Worship God and keep God's commandments because this is what everyone must do. [Ecclesiastes 12:!3]
In other words, WORSHIP and OBEY. Honor God and Do what God says do.  I do not think that is such a bad way to summarize one's life in God.  You obviously do not have to use the same words, but this summary is definitely something for you to consider if you have never considered my original question or if you need a starting place for trying to articulate your own response.
WORSHIP and OBEY.  What do you think?  Is this a sufficient bottom line to summarizing our way of being in this world?  What would you add to it?  Again, there is no right or wrong answer.  I just want to push you to at least think about it and challenge you to come up with your own "bottom line."  I am asking and pushing because in this world there are so many un-godly, un-Christian, un-loving perspectives that guide the thoughts, words and actions of people all around us, including strangers, friends, and family. I am asking and pushing you because those folks who would fit that description seem to have no qualms about forcing their perspectives onto our lives in politics, in the office, at school, in the courts, around the dinner table, or at the water cooler.  I am asking and pushing because there are way too many opportunities that believers have missed because they were scared, ashamed, felt intimidated, or just had no clue what their "bottom line" was  and how it could positively and progressively impact those moments. So, I ask you again: How would you summarize your life in God, your spirituality, your way of being in this world?
As soon as you clarify that answer for yourself, hopefully as soon as possible, you will be on your way to being a great witness in this world!  
And HURRY UP because we need YOUR light to shine wherever YOU are!
God LOVES YOU and I Do Too!
Blessings, Glory, and Sunshine!
Delesslyn
Twitter - @AudraSunshine
Instagram - @AudraSunshine1
Categories: NOT SO RANDOM THOUGHTS
/