Shopping Cart
Your Cart is Empty
There was an error with PayPal
Click here to try again
Thank you for your business!
You should be receiving an order confirmation from Paypal shortly.
Exit Shopping Cart
Rev. Dr. Delesslyn A. Kennebrew, J.D., M.Div.
Visionary Strategist Faithful Innovator Inspirational Essayist
Salvation and Stilettos Blog
| | |
| --- | --- |
| Posted on October 18, 2018 at 8:40 AM | |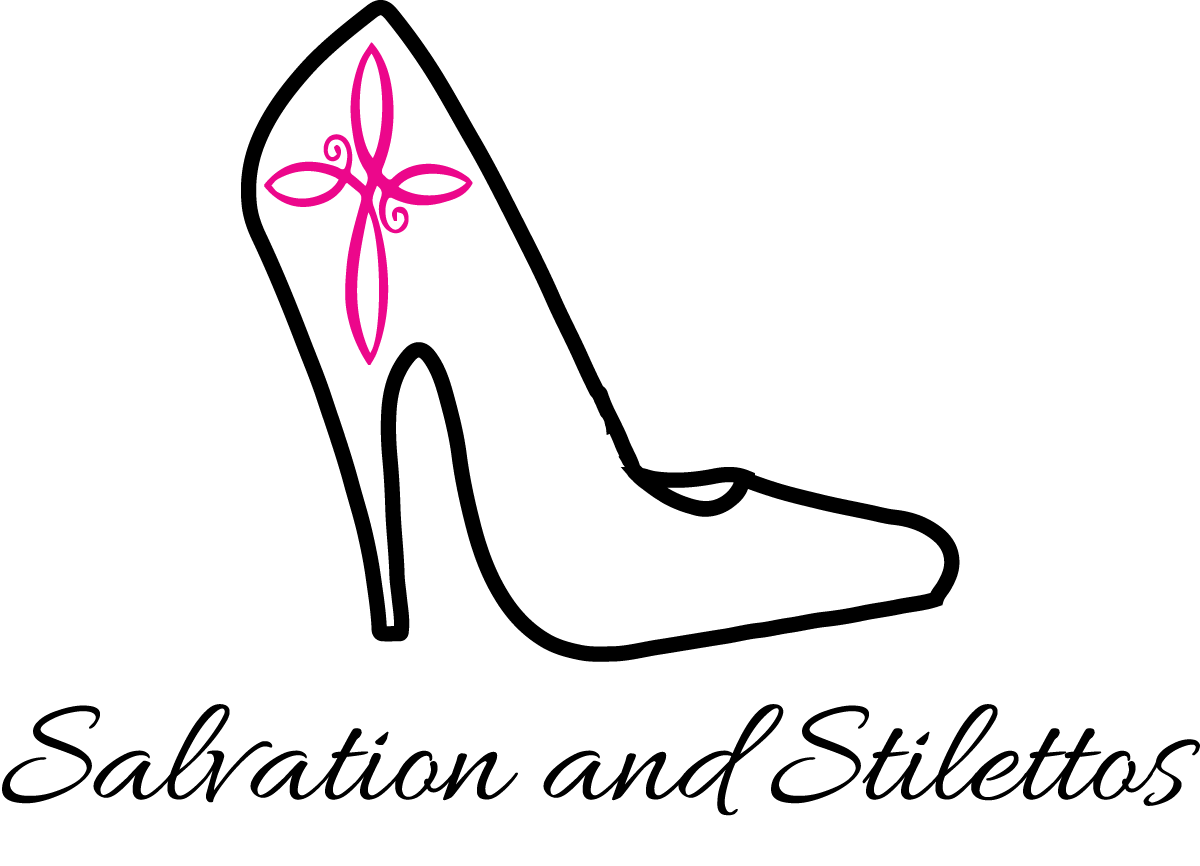 Greetings!
BlogFam,
Psalm 119:11 declares: 
I keep your word close, in my heart, so that I won't sin against you.
This is a bold statement of commitment to the Word of God.  Friends, are you committed to the Word so that you will not sin?  It is definitely a question to consider.  I imagine that we are all committed to the Word for many different reasons, and one of those reasons might include the psalmists reason or maybe not. People may be committed to the Word because they are encouraged by it, they want to pattern their lives after the principles in it, they enjoy the stories in it, or maybe they appreciate the different types of literature included in it such as the narratives, wisdom, poetry, prophecy, and letters, People might keep it close also because they really do believe that it gives them life as itself is described as the "living" Word.  So that you will not sin against God, may or may not be the reason you keep the Word close. 
With all of that being said, in agreement with the Psalmist, I do think a desire to be obedient to our Creator is a very good reason to keep the Word close.  So, the question then becomes - How do we keep the Word close in our hearts?  Regardless of your reason for keeping it close, HOW do you do that?   Well, I am glad you asked. LOL!  I have a suggestion for how we are to keep the Word close no matter your motivation for doing so - 
READ IT
First you need to commit to reading the Word.  The Word cannot be close if you do not read it - or listen to it, given technology.  Yes, this will take time but how else do you think you can get close if you are not spending time getting to know what it actually says.  There are enough people interpreting and reinterpreting the text out there that you MUST read it for yourself so that YOU are clear about what it says.  You have to start by reading the Word in order for the Word to be close to your heart.
MEDITATE ON IT
Secondly, you have to meditate.  In other words, you need think about the Word.  You need to think about what it is that you have read.  Think about it.  Think about what it means, why it was written, how it is relevant. Meditate on the word.  Sit with it.  Let the Word speak to you and ask the Holy Spirit to teach you, to give you insight, to help you receive all that you need in the moment.  If you want to hold the Word close in your heart,meditate on it.
MEMORIZE IT
Thirdly, I know this might be old school but it still works.  Memorize the Word.  That is a way to know it is close and held deeply in your heart, when you have memorized it.  When you memorize the Word, it is always accessible to you regardless of whether you have the book or a phone. You might leave your book in your car or your phone might not be charged and you need to be able to recall a Scripture to give you life, lift you up, inspire you in the moment.  Memorizing the Word is a way to know the Word is close at any moment's notice.
APPLY IT
Fourthly, Friends, what good is holding the Word close in your heart if you are not going to apply it to your life?  I think that is what the psalmist is trying to convey in his declaration.  Applying it seems to be the great struggle of us all.  We will read, meditate, and maybe even memorize the Word, but how do we apply the Word to our everyday lives?  How do we live the Word?   Well, that is a great question that I am trying to figure out everyday. LOL!!!  In my own life, I have a few guiding scriptures that I have read, meditated on, and memorized that I hold close in my heart.  I reflect on these verses to guide my life's choices as best as I can.  No, I do not try to think of every story I know in the Bible in order to do exactly what the people recorded in the Bible did.  I might consider how they lived their lives, how they tried to honor God with their thoughts, their words, and the deeds.  But I know it was a different time so if I only look at the Word on the surface level, it might seem irrelevant.  However, if I look at the people as ancient sages who were trying to figure it out, without a written "guide" as we have in the Bible, I do my best to draw from their challenges and their triumphs. As a Christian, of course, the stories of Jesus, the Word made flesh who dwelt among us, is highly influential in my own application of the Word to my life.
SHARE IT
Lastly, talk about it!  Do not keep the Word to yourself!  You should talk about it with friends and family.  You might send a text or update your Facebook status with a Scripture.  You might use it in your everyday interactions as a way to encourage someone else through conversation and prayer.  Do not keep the Word to yourself!  Do not be selfish with all of its goodness!  Do not be ashamed or scared to speak what you have discovered as truth and life-giving for you in the Word!  Share the Word!  
Friends, I pray that you will keep the Word close, in your heart and hopefully, the things I have mentioned might help you to do so!
God LOVES You and I Do Too!
Blessings, Glory, and Sunshine!
Delesslyn
Twitter - @AudraSunshine
Instagram - @AudraSunshine1
Categories: NOT SO RANDOM THOUGHTS
/