Shopping Cart
Your Cart is Empty
There was an error with PayPal
Click here to try again
Thank you for your business!
You should be receiving an order confirmation from Paypal shortly.
Exit Shopping Cart
Rev. Dr. Delesslyn A. Kennebrew, J.D., M.Div.
Visionary Strategist Faithful Innovator Inspirational Essayist
Salvation and Stilettos Blog
| | |
| --- | --- |
| Posted on January 14, 2020 at 12:45 AM | |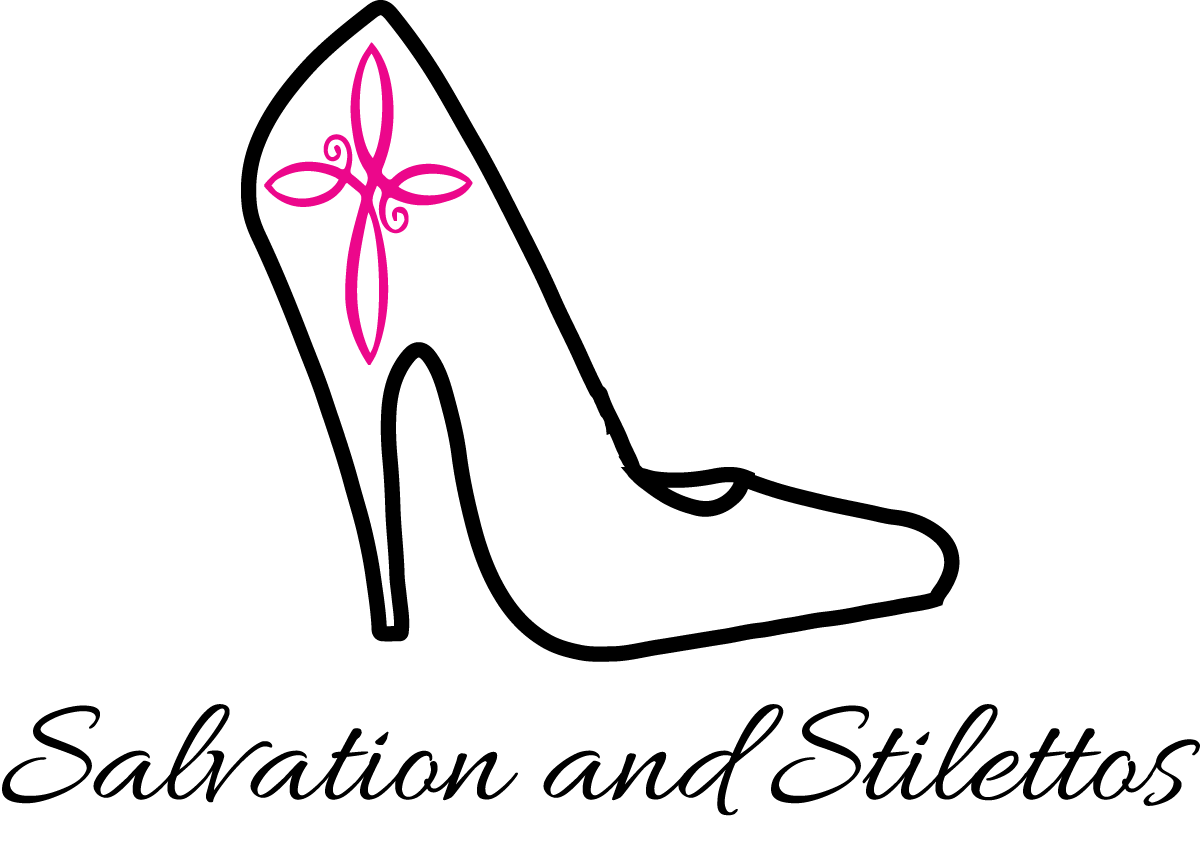 My Vision Fast
January 13, 2020
To Ignore or To Invest? That is the Question… #MyVisionFast
Greetings!
This morning I reread the parable of The Good Samaritan as told by Jesus in response to the question, "And who is my neighbor?" [Luke 10:29ff]
Then Jesus answered and said: "A certain man went down from Jerusalem to Jericho, and fell among thieves, who stripped him of his clothing, wounded him, and departed, leaving him half dead. Now by chance a certain priest came down that road. And when he saw him, he passed by on the other side. Likewise a Levite, when he arrived at the place, came and looked, and passed by on the other side.
 But a certain Samaritan, as he journeyed, came where he was. And when he saw him, he had compassion. So he went to him and bandaged his wounds, pouring on oil and wine; and he set him on his own animal, brought him to an inn, and took care of him. On the next day, when he departed, he took out two denarii, gave them to the innkeeper, and said to him, 'Take care of him; and whatever more you spend, when I come again, I will repay you.
' So which of these three do you think was neighbor to him who fell among the thieves?"
And he said, "He who showed mercy on him."
Then Jesus said to him, "Go and do likewise."
So, who is YOUR neighbor?  Of course, the "obvious" and oftentimes most forgettable answer is 'EVERYONE."  Friends, in truth, most of us limit our neighbor to the people who live in our neighborhood or those who are within our sphere of influence or to those who get us, understand us, think like us.  To put it more simply, those who like us.  Life would be just so much easier if we could limit our neighbor to the people who like us and celebrate us and want to be with us.  But since we are commanded to love our neighbor as we love ourselves with no specific restrictions articulated within this command to help us make exceptions of "certain" people, we must consider the magnitude of such love.
God is asking a whole lot of us.  God knows how those folks are and God knows how badly they treated us.  God knows we do not even speak the same language and we certainly are not in the same income bracket.  God knows our credentials do not match and our politics are in total conflict. God is asking, no, God is commanding a whole lot. 


I imagine that this is what the man who asked Jesus to clarify what is meant by the term "neighbor" had to be thinking.  I am sure that the social, political climate of that day would demand that there are some obvious neighbor restrictions.  Surely, Jesus knows this and will respond accordingly.  
Well, we just read how Jesus responds.  Your neighbor is everyone, especially the least of these – the hurt, the broken, the left out, the looked over, the walked around, the passed by…  AND you are a neighbor IF are moved with compassion and show mercy.
Friends, this can be a hard pill to swallow given the times we live in.  It seems like the good Lord would give us a break on seeing EVERYONE as a neighbor.  But then that would not be love.  Furthermore, God is not just telling us to SEE our neighbor, think about our neighbor or talk to our neighbor; but from Jesus parable, we are also being asked to invest in the wellbeing of our neighbor.  To love our neighbor means we cannot ignore ANY of our neighbors and out of compassion and mercy, we must invest in our neighbors.  Reread the passage if you need to but the Good Samaritan invested in the well being of his neighbor. 
Furthermore, given the tension between the Jews and Samaritans, Jesus use of a Samaritan as the "good" neighbor and not the priest or the Levite, was probably a mind-blowing concept for those who heard his response.  Think about a person whom you consider your social or political adversary showing you love in your time of need.  Many of us cannot even imagine ourselves as a "good" neighbor to this extent, much less a stranger or someone whom we would describe as our social and political adversary.  But can we try?
Can you try to imagine a world where we all thought of each other as neighbors AND we did what we could to invest in the well being of each other because we love our neighbors as we love ourselves?  Think about it.  This is the command of God.  It is not a suggestion.  Loving our neighbor is not a suggestion.
Lord, help us!
Lord, forgive us and help us to love our neighbors as we love ourselves.  Lord help us to not ignore our neighbors needs.  Lord, help us to have compassion and show mercy to our neighbors.  May we be willing to invest in the wellbeing of our neighbors… IN JESUS NAME, may it be so…
God LOVES You and I Do Too!
Blessings, Glory, and Sunshine!
Delesslyn
Categories: MY VISION FAST
/