Shopping Cart
Your Cart is Empty
There was an error with PayPal
Click here to try again
Thank you for your business!
You should be receiving an order confirmation from Paypal shortly.
Exit Shopping Cart
Rev. Dr. Delesslyn A. Kennebrew, J.D., M.Div.
Visionary Strategist Faithful Innovator Inspirational Essayist
Salvation and Stilettos Blog
| | |
| --- | --- |
| Posted on January 11, 2020 at 11:10 AM | |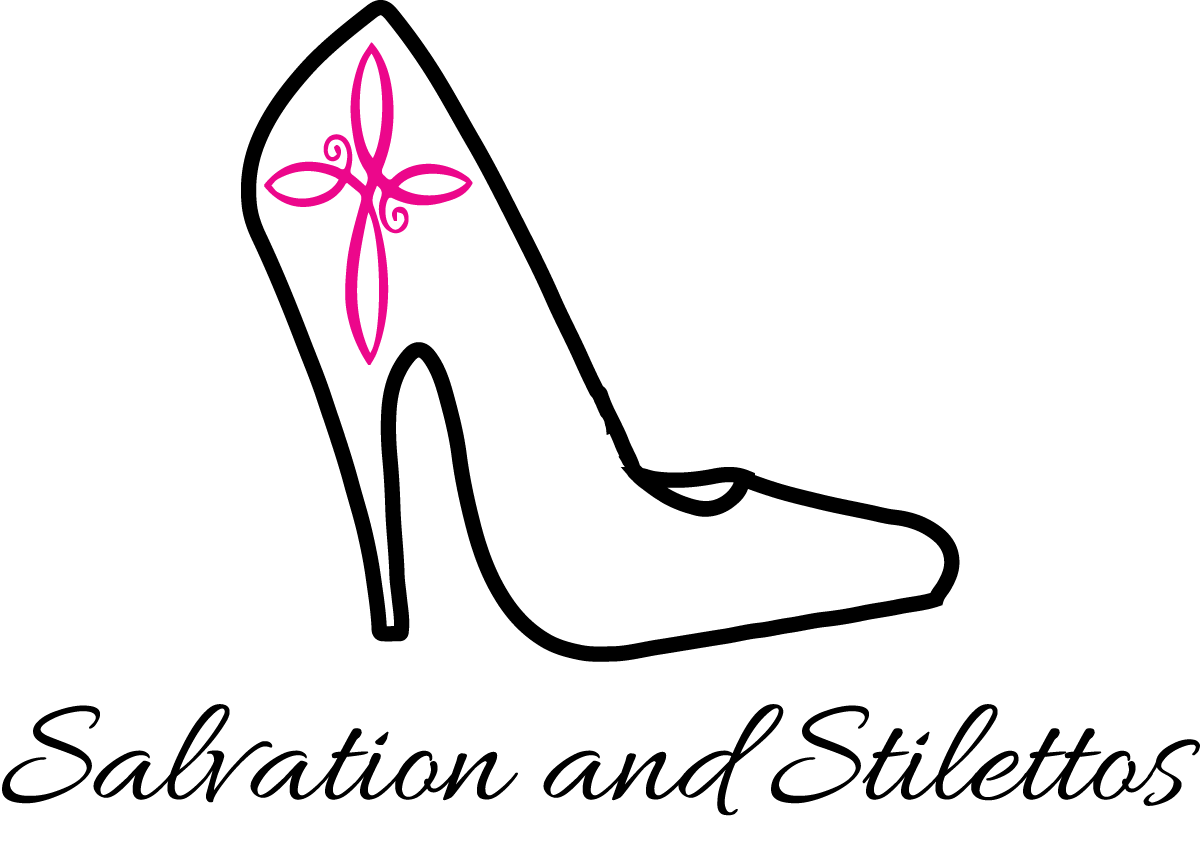 My Vision Fast
January 11, 2020
A Brief Thought on Prosperity… #MyVisionFast
Greetings!
For the last 20years, and probably for many more, the "Prosperity Gospel" message has been promoted and critiqued.  To be honest, there are valid points on both sides of the argument.  We cannot ignore that words such as prosperity, riches, wealth, increase, and the like are in the bible.  However, we also cannot ignore that the pursuit of financial prosperity alone as "the" sign that you are in right standing with the Lord is quite shallow.  Financial prosperity is not a sin and your financial prosperity is also not the goal of the Gospel.
It can be challenging to live in the tension of what we read and believe to be true in the Bible alongside the life we experience beyond its pages.  I think at some level, those who promote "Prosperity Gospel" really just do not want to miss out on any of the good things they believe the Lord has for them in this life.  On the other hand, those who critique "Prosperity Gospel" really just do not want anyone to miss out on the transformative power of the Gospel to change the hearts and minds of people for the good of the whole world and not just your individual bank account.
I wonder if there is some common ground that honors the words and the principles that govern the words related to prosperity in the text.
I was thinking about these things as I was reading Deuteronomy 6.  There is clearly a promise of prosperity AND preservation IF the people are obedient and reverence the Lord [Deuteronomy 6:24].  This chapter connects prosperity to obedience and perhaps that is the missing link in our modern-day conversations.  Furthermore, I might add that prosperity today is so much more than financial abundance.  I am suggesting that prosperity for all people is the holistic redemption by the grace of God as evidenced through love and justice.  In other words, to think that prosperity is solely about money is narrow minded and to think that prosperity is completely unrelated to the Gospel – or the command in context of Deuteronomy 6 – is choosing to be blind to the fullness of all that God dreams for this world.
Now, I do not plan to do a full exposition on prosperity in the Bible in this post.  I do want to say this: we need to not be afraid to wrestle within this tension. I believe that our Crestor wants all of us to prosper.  I also believe that our Creator desires for all of us to be obedient.  AND I believe that our prosperity is holistic. This is the tension.  We cannot fully experience the prosperity of all that God has to offer to us in this life if we are not also obedient to the ultimate command to LOVE God with all of our heart, our soul, and our strength [Deuteronomy 6:5] AND LOVE our neighbors as we love ourselves.
So, friends, in what ways do you need to better LOVE God and LOVE your neighbor in order to more fully embrace the prosperity that God has for your life?  How will your obedience to the command of the Lord transform your perspective on prosperity and how will you use your prosperity to transform the world beyond your financial contribution to it/others?
Friends, Go, and Be Obedient AND Prosperous in the name of LOVE…
God LOVES You and I Do Too!
Blessings, Glory and Sunshine!
Delesslyn
Categories: MY VISION FAST
/