Shopping Cart
Your Cart is Empty
There was an error with PayPal
Click here to try again
Thank you for your business!
You should be receiving an order confirmation from Paypal shortly.
Exit Shopping Cart
Rev. Dr. Delesslyn A. Kennebrew, J.D., M.Div.
Visionary Strategist Faithful Innovator Inspirational Essayist
Salvation and Stilettos Blog
| | |
| --- | --- |
| Posted on January 10, 2020 at 7:00 AM | |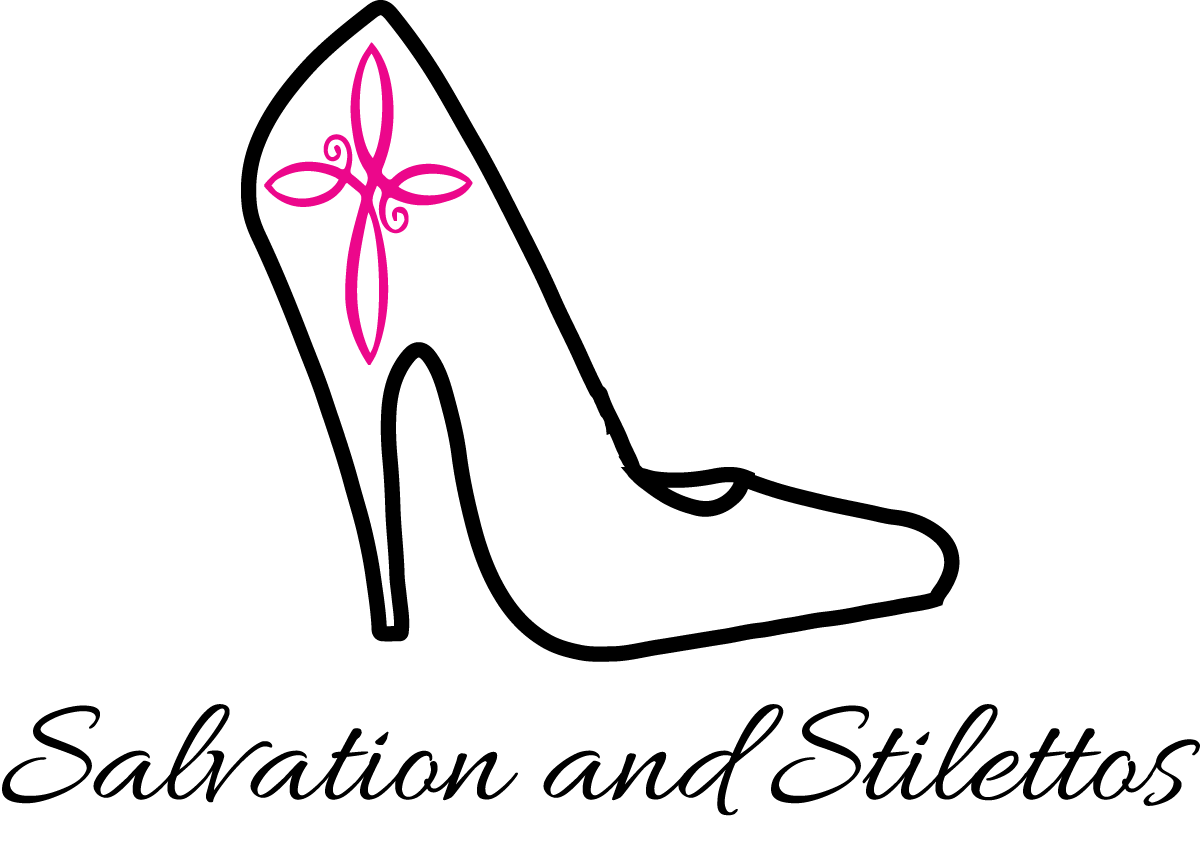 My Vision Fast
January 10, 2020
Get Ready. Get Set.  Now Wait.
Greetings!
Friends, one of the last things we want to do when we need an answer from the Lord is WAIT.  I mean, let's keep it real.  Doesn't the Lord already know all things?  So, why can't the Lord just go ahead and reveal all those things to us?  It seems that it would make sense for the Lord to not keep us waiting since he loves us and cares about us and all of that.  Yet, in spite of all of that love, the Lord will make us wait.
Some of us have been waiting for a while and some of us just started waiting for whatever our prayer requests involved.  Some of us are tired of waiting and some of us are not yet tired.  Some of us have preoccupied ourselves during the waiting time with activities and relationships that in the back of our minds, we know are going nowhere but we need "something" to do while we wait.  Some of us have secluded ourselves so as not to get overly distracted by the options that seem to present themselves as credible solutions to our prayer concerns. 
Friends, this waiting period is something else.  Honestly, if you are not waiting on one thing, you are most likely waiting on something else.  You might not be waiting for the new baby to arrive but you still waiting on that promotion.  You might not be waiting for him to propose but you still waiting for that check to clear.  You might not be waiting for a response to your email but you are still waiting for your neighbor to get their act together.  Friends, people talk about the storms and how if you are not in one, you are on your way to one or walking through one or you just got out of one.  But what about this waiting period? Perhaps you are waiting right now and if you are not already waiting, you just got through waiting or you are about to start waiting.
I think we are always waiting. Always. Waiting. I think we are always waiting for Something or Someone or Some way or Somehow. Waiting.  And honestly, we need to just prepare ourselves, every time we pray, for the waiting period.  It is not like we do not know that waiting is not part of life's journey.  But yet we still get frustrated by the reality we already know is inevitable – waiting.
When we read the response of the Lord to Habakkuk about vision, I cannot help but to consider the time that Habakkuk watched for and waited for the Lord's response.  We jump to the writing of the vision in this passage, but Habakkuk had to wait way before he wrote.  Perhaps that is the reminder that we need today.  You have got to wait for the word of the Lord to come into your life and wait for the word of the Lord to manifest in your life.  Even after Habakkuk was told to write the vision, he was told that the vision was for an appointed time, it would not tarry, and to WAIT for it.  That whole word from the Lord feels like such a major contradiction.  Habakkuk not only had to wait for the vision, Habakkuk had to also then wait with a vision.
For the vision is yet for THE appointed time, it testifies about the end and will not lie; though it delays, wait for it, since it will certainly come and not be late. [Habakkuk 2:3]
Friends, we have got to wait.  We have got to pray and then position ourselves to watch and wait for the word from the Lord.  Then, when we receive that word, we have got to write it down and wait again. So, get ready. Get set. Now wait.
Wait.
Wait.
Wait for it.
Wait for it some more.
And wait some more for it.
And at THE appointed time, it will surely come to pass…
God LOVES You and I Do Too!
Blessings, Glory, and Sunshine!
Delesslyn
Categories: GAIN SOME WAIT!!!, MY VISION FAST
/