Shopping Cart
Your Cart is Empty
There was an error with PayPal
Click here to try again
Thank you for your business!
You should be receiving an order confirmation from Paypal shortly.
Exit Shopping Cart
Rev. Dr. Delesslyn A. Kennebrew, J.D., M.Div.
Visionary Strategist Faithful Innovator Inspirational Essayist
Salvation and Stilettos Blog
| | |
| --- | --- |
| Posted on January 9, 2020 at 9:20 AM | |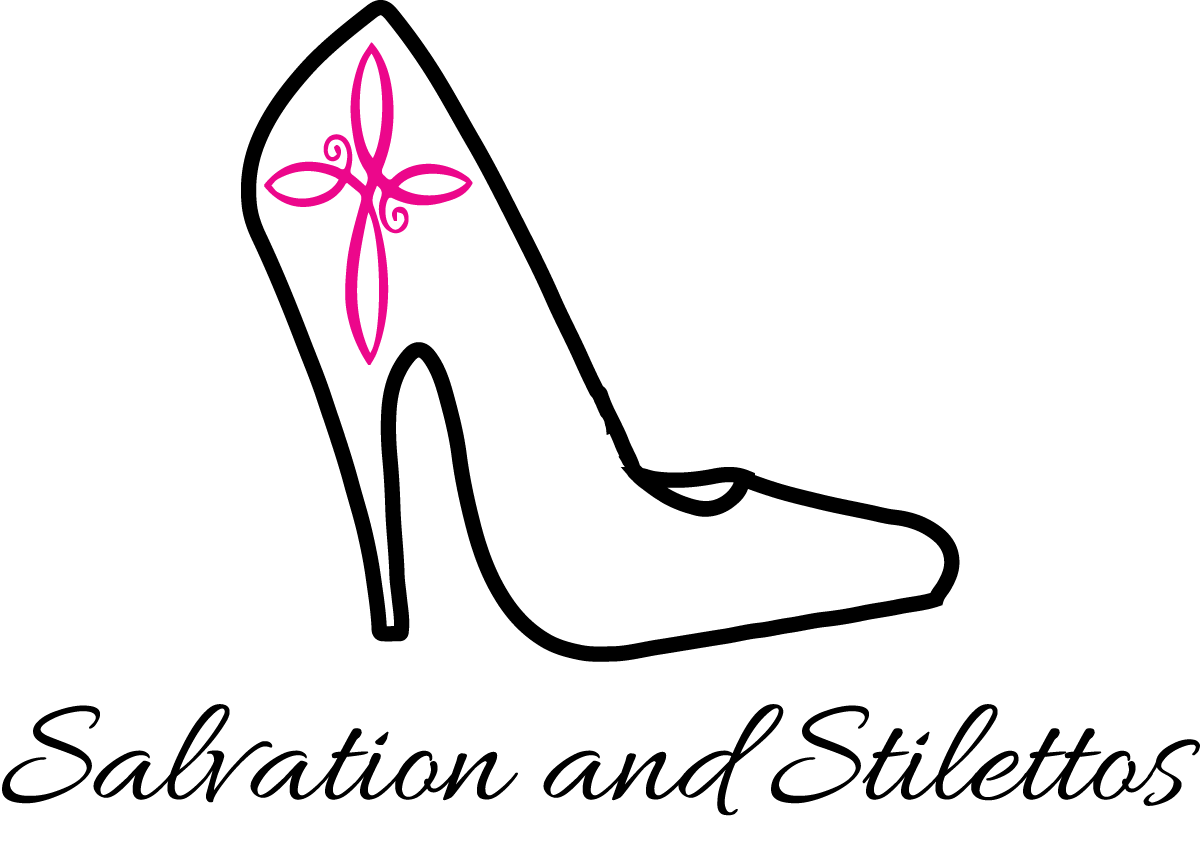 My Vision Fast
January 9, 2020
Objection, Your Honor!
Greetings!
Friends, if you have ever watched any type of courtroom drama on the television in your den or on the big screen at your local movie theatre, you have undoubtedly heard this phrase, "Objection, Your Honor!" These words are uttered during the course of a trial when one attorney hears or observes something that is not in accordance with the laws pertaining to the case or the rules governing the procedures of the process.  The attorney will then explain why his or her objection is necessary and the judge will rule whether the objection is sustained or overruled.  Either way, the objection is an obvious rejection of what the attorney has seen or heard that would be disadvantageous to their client.
Have you ever had to raise an objection in your life?  Maybe something was happening or a conversation was in progress or you simply had a feeling that something was not right and before you could go on, you raised your own objection.  We raise objections in so many different ways. We raise objections by not calling people back.  We raise objections when we choose not to show up.  We raise objections by acting contrary to the directives given to us.  We raise objections in so many ways and for so many different reasons.  We raise objections because something is just not right or because we do not agree or because we simply do not want to do or say something for whatever reason in the moment. We raise objections and I am pretty sure that most of us have experienced the impact of another's objections raised because of something we said or did.
We raise objections to our friends, family, neighbors, co-workers, parents, children, spouses, significant others, partners, mechanics, doctors, local politicians, teachers, and the list could go on and on.  Sometimes our objections are sustained.  Sometimes our objections are overruled.    Either way, we have all raised objections to the people in our lives and perhaps even to God.
Yes!  I dare to say that YOU have even lifted an objection or two to the Creator.  
Objection, Your Honor!  I do not think I am equipped for that!
Objection, Your Honor!  I am not prepared for this!
Objection, Your Honor! I do not think it is the right time to start that!
Objection, Your honor!  I will not be well received if I do this!
Friends, you are not alone.  For even in the bible, there was a prophet who spoke an objection to God's prophetic word over his life.  His name was Jeremiah. [Jeremiah 1:4-8]
The Prophetic Word -
"The word of the Lord came to me: I chose you before I formed you in the womb; I set you apart before you were born;  I appointed you a prophet to the nations."
The Objection –
"But I protested, "Oh NO, Lord God! Look, I don't know how to speak since I am only a youth."
The Objection Overruled –
Then the Lord said to me: Do not say, "I am only a youth," for YOU WILL GO to everyone I send you to and SPEAK whatever I tell you to."
This flow of conversation might feel somewhat familiar.  The Lord gives you an instruction, a prophetic word, a directive, a command AND then you offer an objection [i.e. an excuse] as to why what the Lord says will not work or does not make sense.  Then, out of the abundance of God's grace, God will overrule your objection and directly address the FEAR that is usually the ultimate reason you have presented objections in the first place.
The Affirmation –
"Do not be afraid of anyone for I will be with you to deliver you."
THIS is the Lord's declaration.
Friends, I want to tell you today that every objection that you have raised as an excuse to NOT pursue your dreams, to NOT live your best life, to NOT answer God's call to ministry, to NOT speak up for yourself or others when necessary… EVERY objection is overruled!!!  You do not have to be afraid.  None of your excuses are good enough because just as the Lord was with Jeremiah so shall the Lord be with YOU.  THIS is the Lord's declaration and it is so.
Do not live your life rejecting the prophetic word of the Lord over your life.  Trust in the Lord with ALL your heart and lean NOT unto your own understanding [Proverbs 3:5].  Do NOT be afraid! Every objection that YOU [and others for that matter] have to God's vision/purpose/assignment for your life is overruled!  So, what's next?
God Loves You and I Do Too!
Blessings, Glory and Sunshine!
Delesslyn
Join the My Vision Fast – a 21 day fast to seek and to see God's vision for your life – www.MyVisionFast.com
Categories: MY VISION FAST
/