Shopping Cart
Your Cart is Empty
There was an error with PayPal
Click here to try again
Thank you for your business!
You should be receiving an order confirmation from Paypal shortly.
Exit Shopping Cart
Rev. Dr. Delesslyn A. Kennebrew, J.D., M.Div.
Visionary Strategist Faithful Innovator Inspirational Essayist
Salvation and Stilettos Blog
| | |
| --- | --- |
| Posted on January 7, 2020 at 8:00 AM | |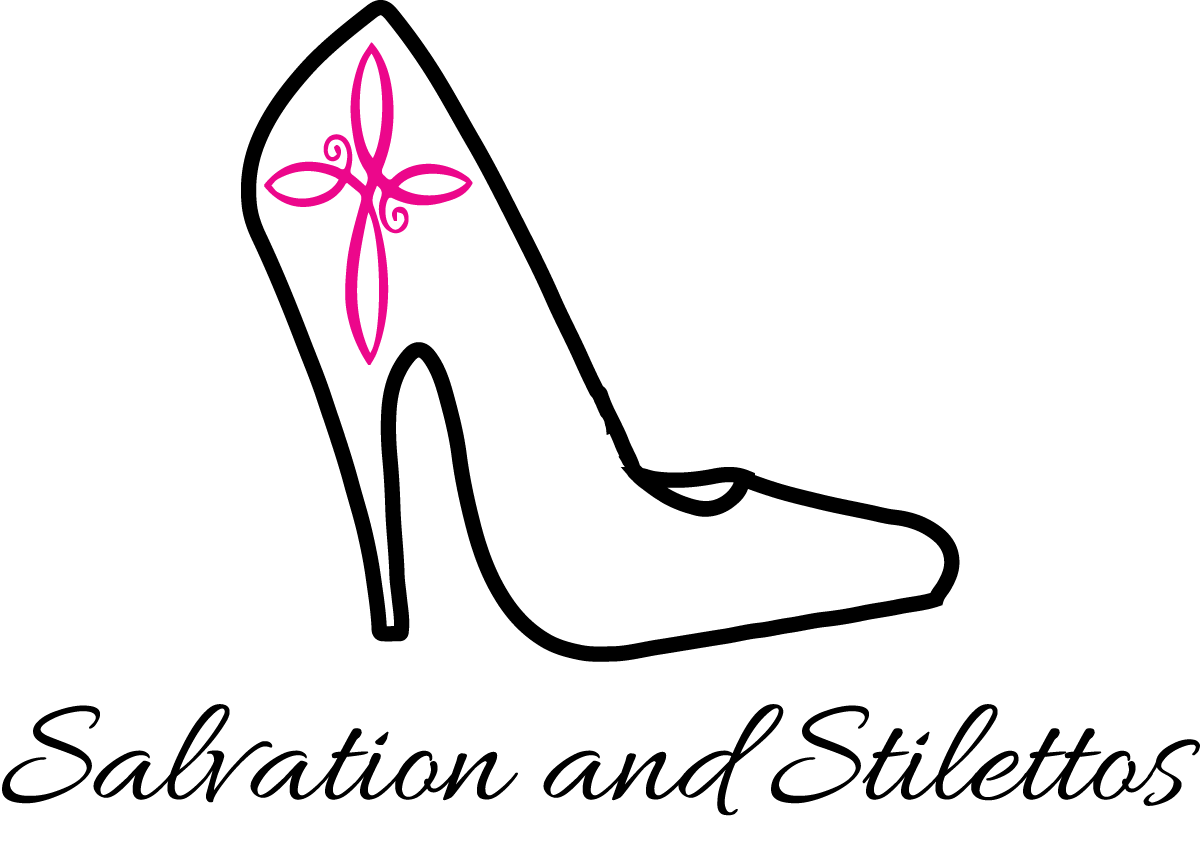 My Vision Fast
January 7, 2020
Gongs and Cymbals, Oh My!
Have you ever heard the orchestrated and measured sounds of gongs and cymbals in a symphony?  Now, have you ever heard the unscripted sounds of random gongs and cymbals – kind of like the sound of a toddler beating on his or her mother's pots and pans? Would you agree that each evokes a different kind of memory, a different kind of feeling, a different kind of sound?
On the one hand, the accent of the gongs and cymbals in a symphony are at least tolerable and enhance the movement of a particular phrase in the piece being performed.  On the other hand, the toddler's beating on make believe percussion instruments is annoying and definitely far from any organized musical rendition.
And while we might give room for the latter, at some point, we are going to ask that toddler to be still and give the noise a rest!
Isn't that the same way you filter through the gongs and cymbals that is the noise of life?  There is so much noise around us.  The kind of noise that is not kind, not compassionate, not thoughtful, not loving.  So, when the author writes these words to open the chapter often referred to as , The Love Chapter, I cannot help but to recall the posts, the tweets, the sermons, the "testimonies," the conversations that were nothing but noise.  Gongs and Cymbals, Oh My!
If I speak human or angelic languages but do not have love. I am a sounding gong or a clashing cymbal. [1 Corinthians 13:1]
Is that you?  Don't answer too quickly.  I really want you to think about your most recent communications and ask yourself – Am I gong or a cymbal?  Am I just making noise?
This might be a hard question for some of us to answer given our desire to use our "Freedom of Speech" to say whatever we want to say about anything and anyone at anytime and in any place.  And while there is nothing wrong with sharing, this scripture warns us about the consequences of sharing our words without love.
When we speak or do anything for that matter without love, we are nothing, we gain nothing, and we sound like a toddler beating pots and pans.
Friends, I think one of the primary reasons that the writer emphasizes how important it is for our words to be seasoned with love is this:
For now we see indistinctly, as in a mirror, but then face to face.  Now I know IN PART but then I will know fully as I am fully known. [1 Corinthians 13:12]
In other words, YOU do NOT know everything.  And YOU do NOT know everything about what you think you know.  And YOU do NOT know everything about love. You only know what you know IN PART.
So, at the most basic level, we must strive to live and speak in love because we do NOT know everything about anything.  Life is full of mystery even about the things we think we know and when we speak words of hate and discord, we only perpetuate the noise that the enemy uses as a weapon to kill, steal, and destroy us, That is not love.
We must speak in love and leave all of our gong and cymbal pontifications at the altar.  So, friends, think before you speak.  Think love before you speak.  And avoid being a gong and a cymbal in the already noisy lives we must filter through everyday.  Don't be that person.  Think love. Show love.  Speak love.
God LOVES You and I Do Too!
Delesslyn
Join the 2020 Annual My Vision Fast – 21 day fast to seek and to see God's vision for your life.  www,MyVisionFast.com
Categories: MY VISION FAST
/