Shopping Cart
Your Cart is Empty
There was an error with PayPal
Click here to try again
Thank you for your business!
You should be receiving an order confirmation from Paypal shortly.
Exit Shopping Cart
Rev. Dr. Delesslyn A. Kennebrew, J.D., M.Div.
Visionary Strategist Faithful Innovator Inspirational Essayist
Salvation and Stilettos Blog
| | |
| --- | --- |
| Posted on June 5, 2019 at 11:50 PM | |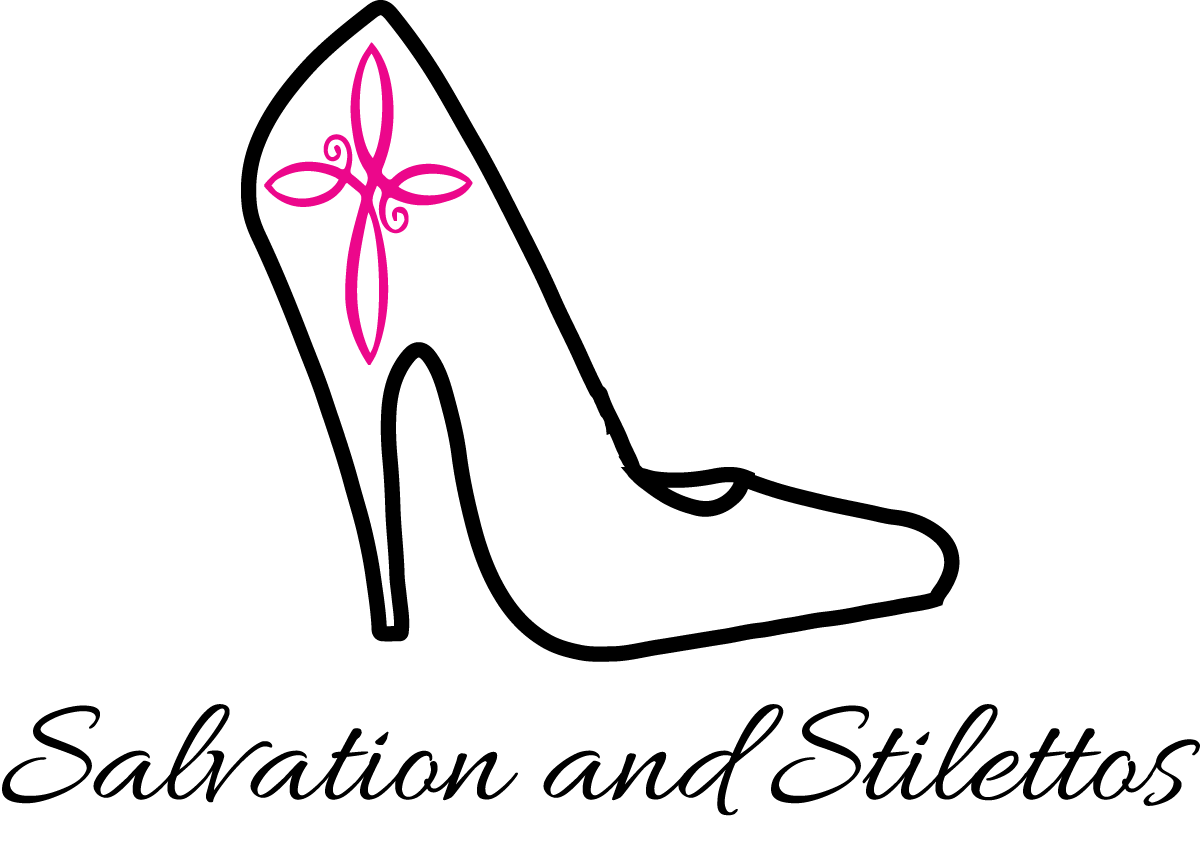 June 5, 2019
#WhenTheySeeUs
WHEN THEY SEE US
I just finished watching all four parts of the Netflix limited series, WHEN THEY SEE US, directed by Ava DuVernay and Executive Produced by Oprah Winfrey and Ava DuVernay.  As the credits rolled, I wanted to immediately post on Facebook my thoughts or at least the hashtag #WhenTheySeeUs to let someone know that I watched it.  I opened my Facebook App and the balloon background popped up from a previous birthday greeting I had sent.  It was way too cheery for the feelings I have in this moment.  I found a black background.  I typed "#WhenTheySeeUs…"  And for everything I was feeling, I could not go any further.  Even a "long post" warning would be insufficient to capture the response that I am having to this series.  I am literally in tears as I write in this moment.  I have not processed any of what I am feeling or what I have just watched with anyone.  All I know is that, I had to just come to my laptop and let the words flow as the Spirit gives utterance.
I admit that as I watched all four parts, I was aware that, while this happened in 1989, it is still happening today.  There was nothing that I saw throughout the series that made me think that we are beyond such hate.  I cried.  I screamed.  I moaned.  I clinched my pillow.  I longed for my family.  I yelled my own frustration with words I will not repeat here. I was scared for every black boy and man that I know.  I thought about my faith.  I whispered random prayers.  I hurt and I hurt and I hurt.  I even had the thought of relief that I am not a biological mother.  I am still in tears…
I am in tears because I have never understood how people can be so filled with hate and mean and so completely disrespectful of another human being.  I do not get it.  My heart is broken for my people.  Black people.  Yes, I am fully aware that there are other races and ethnicities.  God loves you. OK?  BUT in THIS moment, my heart is broken for my people because the sentiments, attitudes, actions, perspectives as vicious as they were conveyed in every part of that Netflix feature, I know that in reality, the venom is still present today in every system of this world.  And my people are not just having a bad time or a rough time, they are DYING.  My people are DYING because of the skin we are in and that hurts.
Last week, I had a conversation with someone that reminded me that this kind of hate is also present in the hearts and minds of people who claim to worship God and follow the ways of Jesus.  I was compassionately advised not to visit a certain church because they knew I would not be welcome because I am BLACK. Neither you nor the members of your church are immune from being racist, sexist, homophobic, pro-life pretenders [because you are not pro-life in every situation beyond birth], prideful, greedy, faithless, crooked, disrespectful, inconsiderate of all who are created in the image of the Almighty.
WHEN THEY SEE US…
WHEN YOU SEE ME…  You see that I am black.  Before you are acquainted with my testimony or hear me sing or admire my shoes or appreciate my intellect or compliment my resume, within yourself, YOU must confront my BLACKNESS.  You must make a decision about my blackness.  You must consider how you will receive my BLACKNESS.
I am not naïve to think that everyone will celebrate EVERYTHING there is to know and love about Delesslyn.  That is OK.  However, you cannot get to know me without acknowledging that I AM BLACK.
Friends, I do not spend a lot of time worrying about what people think about me, individually, because more often than not, what you think about me will be influenced by what you think when you see "US" any one of us, anywhere. 
So, this is my initial response to this feature.  I am sure that future conversations will help me to further process this compelling work and true story… especially as I continue to reflect theologically on the evil thoughts and actions of people who say they love God…AND how do we educate BLACK boys and girls to handle the varying types of psychological and physical police confrontation and police brutality… AND in what ways does today's church need to WAKE UP and deal with real life issues and not just if there is a hymn or a praise and worship song… AND in what ways can we get involved in the care and healing of those impacted by the violence… AND how will we develop ways to fund all of the above… AND… AND… AND…
LORD, IN YOUR MERCY…
God LOVES You and I Do Too!
Blessings, Glory, and Sunshine!
Delesslyn
Twitter - @AudraSunshine
IG - @AudraSunshine1
Categories: NOT SO RANDOM THOUGHTS
/