Shopping Cart
Your Cart is Empty
There was an error with PayPal
Click here to try again
Thank you for your business!
You should be receiving an order confirmation from Paypal shortly.
Exit Shopping Cart
Rev. Dr. Delesslyn A. Kennebrew, J.D., M.Div.
Visionary Strategist Faithful Innovator Inspirational Essayist
Salvation and Stilettos Blog
| | |
| --- | --- |
| Posted on May 17, 2019 at 7:14 PM | |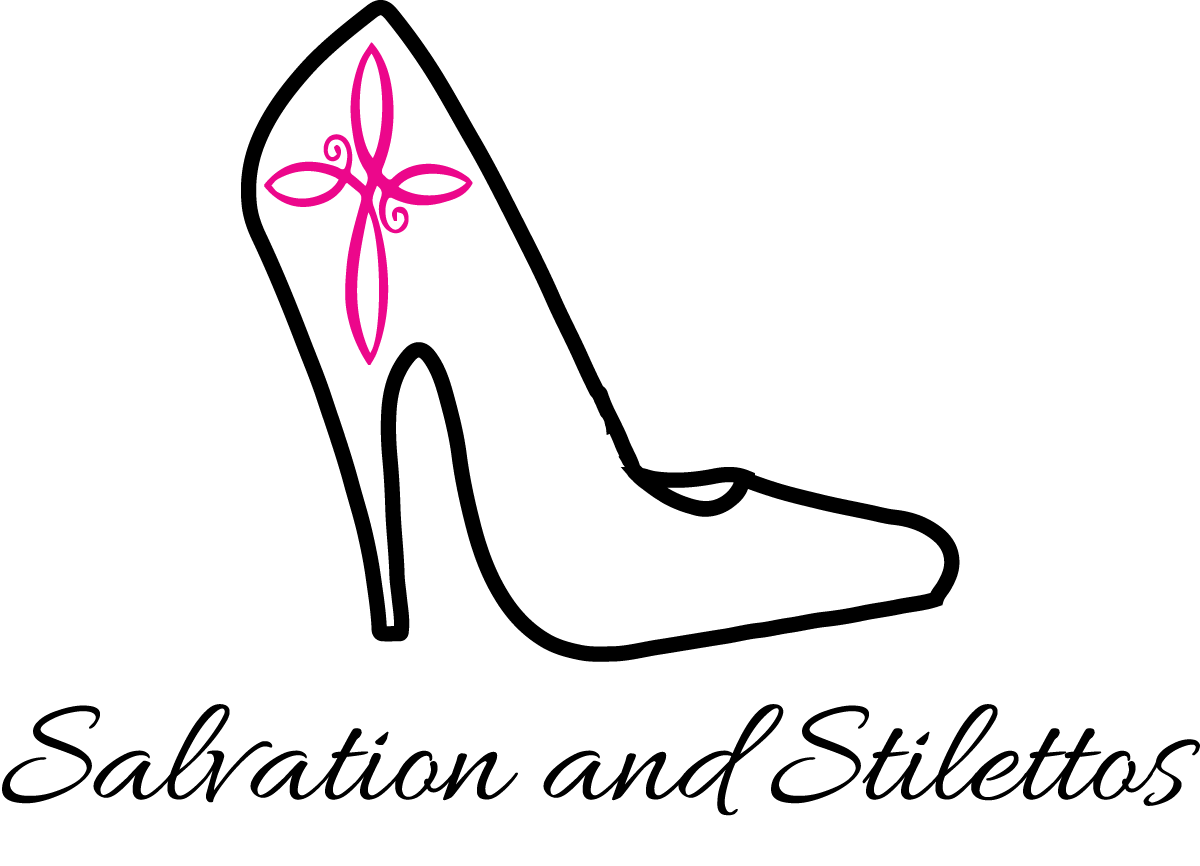 Greetings!
BlogFam,
There are so many things we might name in our lives, families, churches, politics, friendships, careers, education, housing, finances that we could say make us ashamed - embarrassed or guilty because of one's actions, characteristics, or associations.  BUT I am glad to say that the Gospel, the Good News of Jesus Christ is not one of them.  We might be ashamed or embarrassed by the ways certain followers of Jesus might behave, but in and of itself, the Gospel is love and the Gospel is hope and no one should ever be ashamed of that.
THIS is GOOD NEWS!  There are so many things in our past and even in our present that could keep us from being free to live our best lives because we said or did something that would not qualify as a highlight of our life.  There are so many things that people might try to bring up about our lives, secrets or very public displays of ignorance that make us want to hide.  There are things that we still might feel guilty about many days, weeks, months, and even years after the fact that have kept us from pursuing our goals and dreams simply because we fear the word getting out of our less than stellar attitude or actions.  The GOOD NEWS is that regardless of any and all of these memories, salvation has been and still is available to us all.
We can be forgiven.  We are forgiven.  We can start over.  We can receive the love that our Creator has already extended to us and shown us through Jesus Christ.  We can still believe and confess Jesus as Lord of our lives.  We can experience brand new mercies every morning and that is GOOD NEWS.
I can only imagine Paul's gratitude for the grace and mercy of the Gospel.  Paul was a persecutor of people who followed Jesus.  He did not care for them.  He sought to destroy their community and stifle their hope.  But then He met Jesus for himself and it changed his life forever.  YES, Paul had every reason to be ashamed of his past.  He had every reason to feel embarrassed by his reputation.  He had every reason to feel guilty for all the people he had hurt.  And he probably did feel all of the above.  However, the darkness of his shame could not stand the light of his salvation and Paul, even Paul, was forgiven and by faith, he made the decision to follow the Christ he had previously condemned.
He says - 
That's why I'm ready to preach the gospel also to you who are in Rome.  I'm not ashamed of the gospel: it is God's own power for salvation to all who have faith in God, to the Jew first and also to the Greek.  God's righteousness is being revealed in the gospel, from faithfulness for faith, as it is written, The righteous person will live by faith. [Romans 1:15-17]
Friends, I do not know what the enemy might be holding over your head that is keeping you from living your best life in Christ, but I pray that today you will take on the attitude of Paul.  I pray that you will refuse to let your life before Christ limit the abundance of all that life has to offer you after coming into relationship with Christ.  I pray that you will not be ashamed and that you will testify about the goodness of Jesus who turned your life around so that you can now be faithful.  
May you allow the power for salvation that is available to you enrich your life and may righteousness be your forever choice!
God LOVES You and I Do Too!
Blessings, Glory, and Sunshine!
Delesslyn
Twitter - @AudraSunshine
IG - @AudraSunshine1
Categories: Romans 1
/