Shopping Cart
Your Cart is Empty
There was an error with PayPal
Click here to try again
Thank you for your business!
You should be receiving an order confirmation from Paypal shortly.
Exit Shopping Cart
Rev. Dr. Delesslyn A. Kennebrew, J.D., M.Div.
Visionary Strategist Faithful Innovator Inspirational Essayist
Salvation and Stilettos Blog
| | |
| --- | --- |
| Posted on May 16, 2019 at 10:15 AM | |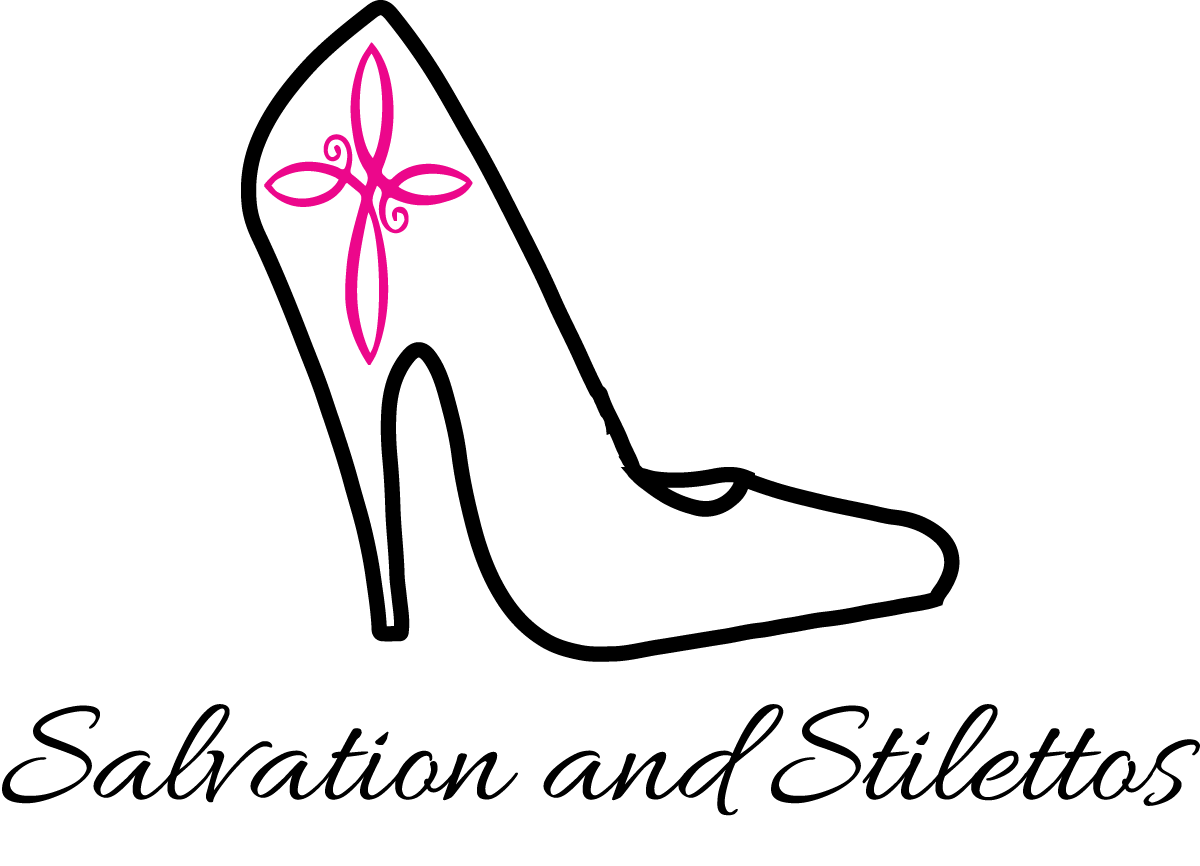 Greetings!
BlogFam, as a child, my mother would often tell my siblings and I these words: 
"Your name will go further than you ever will."
In other words, there will be people and places who will hear of your name and the reputation attached to it that you may never know.  There will always be someone who has heard about you and you need to be mindful of how you carry yourself so that you can help what they might hear.  Obviously, none of us can completely control the script that is written in the public square about us but we can be careful to live our lives in a way that is holy and honorable.
Friends, I grew up thinking about this a lot.  It does matter how you live your life.  It matters how you have lived, how you are living now and how you plan to live in the future.  It matters.  Yes, people will understand and misunderstand your choices, your words, your thought patterns, your actions, your motives.  But you can at least do your best to live your life as consistently and as positively as possible for no matter what, somebody you will never meet in a place that you will never go, will hear about you.
This is the testimony of Paul.  He had a desire to visit the church at Rome but had not had opportunity to do so at the time of his writing.  So he tells them, "I may not have visited with you but I have heard about you."
First of all, I thank my God through Jesus Christ for all of you, because the news about your faithfulness is being spread throughout the whole world. [Romans 1:8]
So this is what I heard about you.  You are faithful.  I have heard news about your faithfulness and I thank God for all of you.
Friends. since your name will go further than you ever will, do you think it would be a good idea that your faithfulness and not your foolishness be the primary matter of conversation around your name?
Since people are going to hear about you anyway, even though you  cannot control what they say, do you think you should try to live the kind of life that could form a reputation marked by the Fruit of the Holy Spirit -  love, joy, peace, patience, kindness, goodness, faithfulness, gentleness, and self-control?
Since someone somewhere will always have something to say about you, will you be careful to live your life as a positive, persevering, prayerful, and appropriately playful human being?
Paul says, before I get into the heart of my letter, I must compliment you and encourage you to know I am praying for you and I really want to visit you "that we can mutually encourage each other while I am with you. We can be encouraged by the faithfulness we find in each other, both your faithfulness and mine." [Romans 1:12]
Paul goes on to say that he feels a responsibility to visit and to share with them as well as other Gentiles. " I have a responsibility both to Greeks and to those who don't speak Greek, both to the wise and to the foolish." [Romans 1:14]
Paul wants to visit but for any number of reasons he has been prevented from doing so; however, since a visit is not in his immediate plans, he writes a letter and he seems to be hopeful and encouraged that at least he is hearing good things about their witness.
Friends, have people been hearing good things about your witness?  Now we have all made mistakes.  We have all thought, said, and done things that we do not want to be associated with our reputation.  Confess.  Repent. The Lord forgives.  So, how are you living your life NOW?  Have you asked someone lately what they heard about you before they met you?
I recently had a conversation with a young lady who shares mutual friends with me.  We had both heard of each other and shared briefly the little that we had heard.  Thankfully, it was positive but it might have been kind of awkward had it been another way.  Friends, I am grateful that we both had positive recall based on what we had heard about each other.  It may not always be this way but I hope we can at least all strive to live our lives in such a way that the overwhelming summary of our reputation is faithful...
 I thank my God through Jesus Christ for all of you, because the news about your faithfulness is being spread throughout the whole world.
God LOVES You and I Do Too!
Blessings, Glory, and Sunshine!
Delesslyn
Twitter - @AudraSunshine
IG - @AudraSunshine1
Categories: Romans 1
/