Shopping Cart
Your Cart is Empty
There was an error with PayPal
Click here to try again
Thank you for your business!
You should be receiving an order confirmation from Paypal shortly.
Exit Shopping Cart
Rev. Dr. Delesslyn A. Kennebrew, J.D., M.Div.
Visionary Strategist Faithful Innovator Inspirational Essayist
Salvation and Stilettos Blog
| | |
| --- | --- |
| Posted on May 13, 2019 at 7:17 AM | |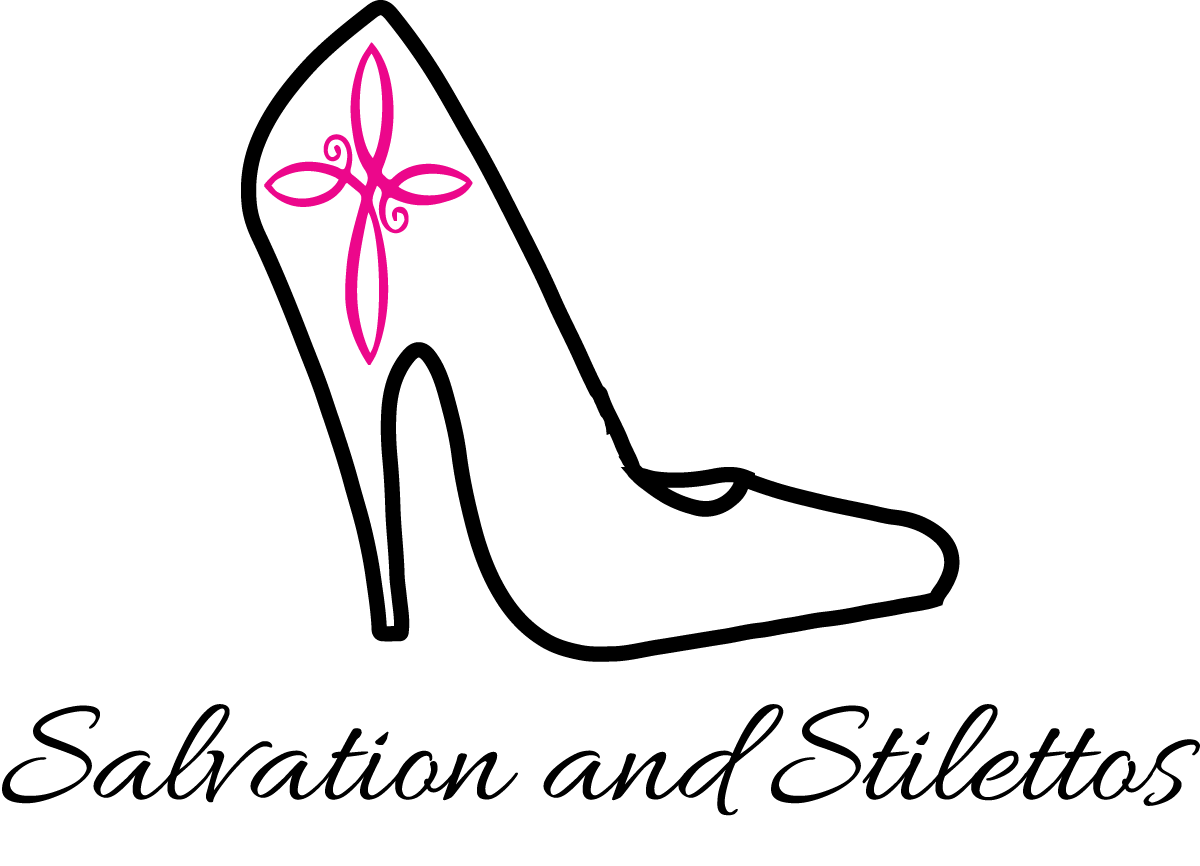 Greetings!
BlogFam, I do not have a set way for determining the scriptures for our reflection.  Since I was invited to preach and to use selected verses from Romans 1, this week we will spend time in Romans 1.  As I was invited, so do I invite you to walk with me to discover how the Lord might speak to us...
The very first thing I notice in Romans 1 is how Paul writes an extensive greeting.  Honestly, it seems like he could have gotten straight to the point a little quicker.  But Paul has a few goals that he is trying to accomplish by making his greeting so long.  In this greeting, Paul introduces himself, gives a summary of the Gospel aka Good News, reinforces the community's connection to the Good News, and offers grace. 
When I have written notes or letters to people, I cannot recall one time when I have felt it necessary to give a full testimony before getting to the body of my writing.  Depending on who the recipient is and the purpose for my writing, I might give my name and a statement about myself that helps the reader to know why it makes sense for me to write to them.  However, given Paul's background, this type of greeting might be best.
Paul was a persecutor of Christians.  He was not a friend to the followers of Jesus in his first career.  Paul's conversion was probably questioned by so many people and so this kind of extensive greeting also functioned as a reintroduction of who he is now apart from his past.  This kind of extensive greeting also possibly reassured the recipients that he no longer posed a threat to their lives because of their faith in Christ.
And so he begins...
From Paul, a slave of Christ Jesus, called to be an apostle and set apart for God's good news. 
2-3 God promised this good news about his Son ahead of time through his prophets in the holy scriptures. His Son was descended from David. 4 He was publicly identified as God's Son with power through his resurrection from the dead, which was based on the Spirit of holiness. This Son is Jesus Christ our Lord. 
5 Through him we have received God's grace and our appointment to be apostles. This was to bring all Gentiles to faithful obedience for his name's sake. 6 You who are called by Jesus Christ are also included among these Gentiles.
7 To those in Rome who are dearly loved by God and called to be God's people.
Grace to you and peace from God our Father and the Lord Jesus Christ.
God LOVES You and I Do Too!
Blessings, Glory, and Sunshine!
Delesslyn
Twitter - @AudraSunshine
IG - @AudraSunshine1
Categories: Romans 1
/