Shopping Cart
Your Cart is Empty
There was an error with PayPal
Click here to try again
Thank you for your business!
You should be receiving an order confirmation from Paypal shortly.
Exit Shopping Cart
Rev. Dr. Delesslyn A. Kennebrew, J.D., M.Div.
Visionary Strategist Faithful Innovator Inspirational Essayist
Salvation and Stilettos Blog
| | |
| --- | --- |
| Posted on May 9, 2019 at 7:38 AM | |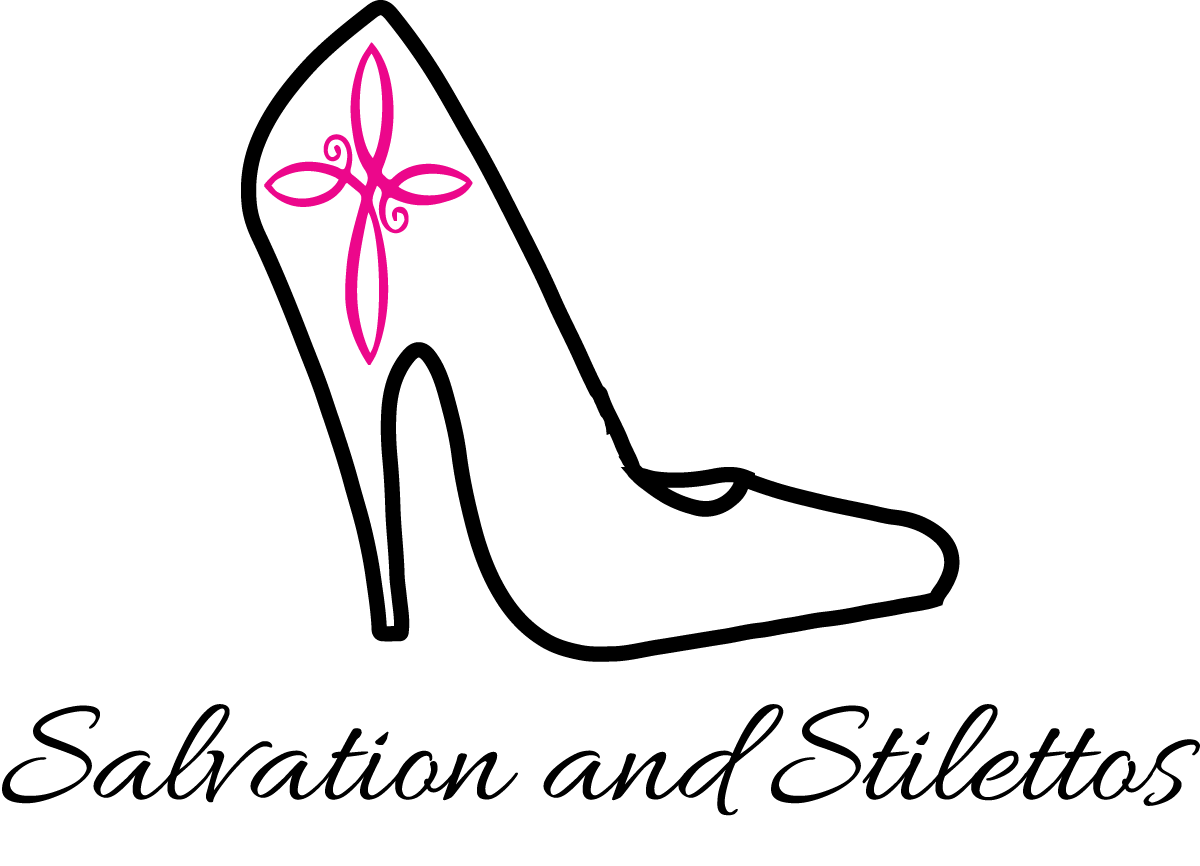 Greetings!
BlogFam, 
I have to backtrack for a moment. There was a phrase, a vague description that I must go back and reflect upon.  
Here is the verse:
 After that he appeared in a different form to two of them who were walking along in the countryside. 
Here is the description within that verse that has given me pause this morning:
 After that he appeared in a different form...
Friends, what does that look like?  What kind of a different form?  How did He appear to them?
I am wondering how those men would describe Jesus appearance after His resurrection.  I wonder if he looked a little flushed or pale after having been in the grave for a few days.  I wonder how his physical body embodied the Spirit of resurrection.  How did his scars look?  Was he still walking around in grave clothes or did He have some kind of glowing white robe on?  Were his steps kind of flighty?  I wonder if he could barely keep His feet on the ground given the miracle He had just experienced.
The text only says that He appeared in a different form.  That does not give us much to go on.  But perhaps the point that we are to glean this morning is not so much the accurate details of Jesus appearance after rising from the dead.  Perhaps the point is to let us know that when the Lord raises us above the horrific and embarrassing and painful and willing to forget kind of experiences in our lives, we will appear in a different form.
I am not saying we will have any kind of superhuman qualities after we have gone through life challenges.  However, I do want to suggest that when we have walked through the valley of the shadow of death, we can emerge in a different form.  We can rise up from death like situations in our lives - divorce, bankruptcy, job loss, evictions, death of a loved one  - with a new hope, grounded faith, greater capacity to forgive, relieved, stress reduced, and filled with love and gratitude.
Friends, when we come out on the other side of the death-defying detours of our lives, we will not only feel different within, but we just might appear in a different form to those who were familiar with our pre-resurrection selves.  I think that it is OK to declare that death and resurrection changes you.  So a different appearance makes sense.  We do not have to be ashamed or embarrassed or humiliated because we have overcome.  On the contrary, we rise with gratitude that we made it through with a willingness to testify by our presence that we are still here, and look forward to life beyond resurrection for all things have become new to us!  We rise up and we are different.  Words may be inadequate to describe our appearance post-resurrection but that does not negate the fact that our lives have been forever changed and we just might appear in a different form to others...  To God be the GLORY!
God LOVES You and I Do Too!
Blessings, Glory, and Sunshine!
Delesslyn 
Twitter:@AudraSunshine
IG: @AudraSunshine1
Categories: Holy Ambition
/