Shopping Cart
Your Cart is Empty
There was an error with PayPal
Click here to try again
Thank you for your business!
You should be receiving an order confirmation from Paypal shortly.
Exit Shopping Cart
Rev. Dr. Delesslyn A. Kennebrew, J.D., M.Div.
Visionary Strategist Faithful Innovator Inspirational Essayist
Salvation and Stilettos Blog
| | |
| --- | --- |
| Posted on May 8, 2019 at 6:52 AM | |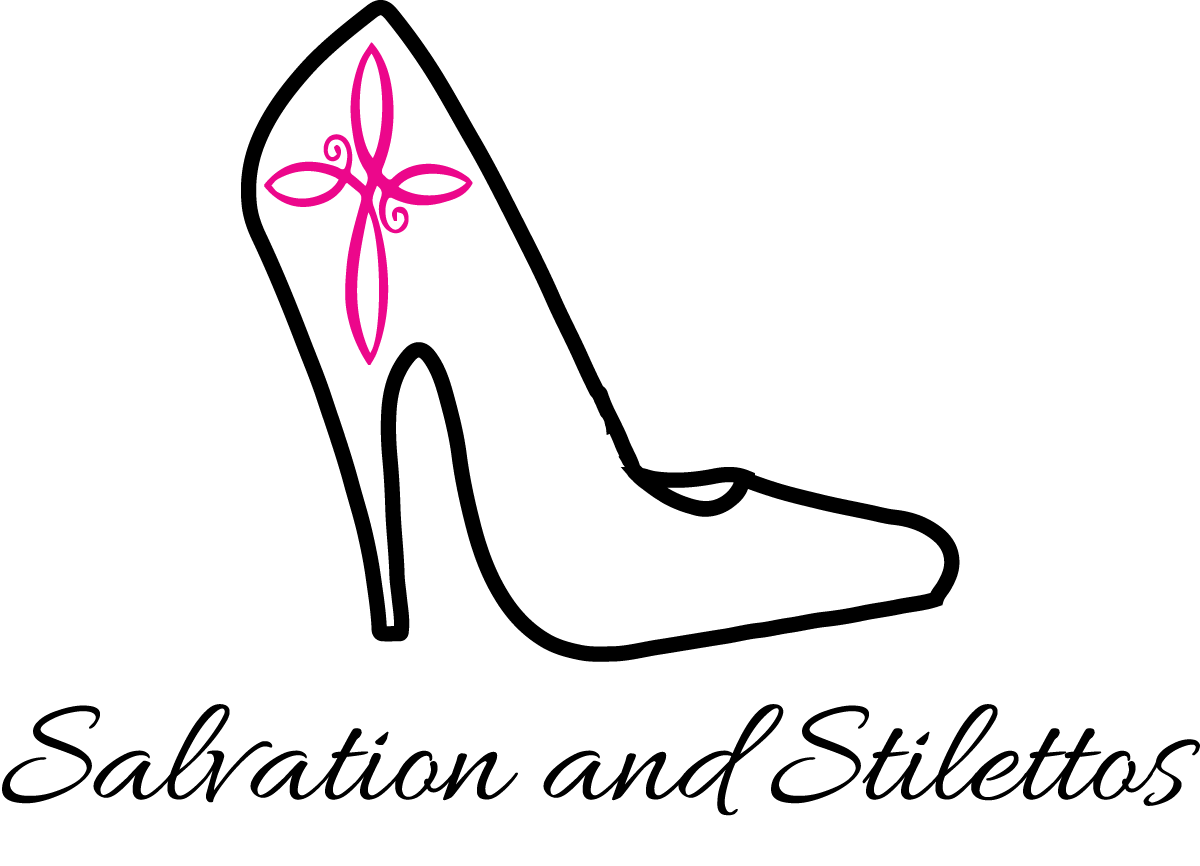 Greetings!
BlogFam, did you know that there are moments in your life that God's presence will be felt in the most ordinary of activities?  You can be doing the dishes or driving to work, or eating dinner, or just walking along in the grocery store and the Spirit of the Lord will touch your heart in such a way that demands a recognition of the Spirit's presence.  You might cry.  You might start singing your favorite worship song.  You might whisper a prayer.  You might call a friend.  You might just sit and be still and know that God is God.
The presence of the Lord can show up in the most ordinary of activities.  I know we expect to see the Lord in big ways, in mind blowing, miraculous manifestations that we can clearly see, touch, hear, and feel.  That is what we like to brag, shout, and dance about and that is OK. However, I want to remind you today that the Lord is already everywhere and the Lord's presence can be intensified in the most ordinary times and places.  Friends, Be Open.
After that he appeared in a different form to two of them who were walking along in the countryside.  When they returned, they reported it to the others, but they didn't believe them. [Mark 16:12-13]
Jesus appears while they were just walking along.  These two men probably had walked along this same road dozens of times to get home, to visit friends, to handle business, to enjoy the weather of that day.  I imagine that the day started off as any other.  They probably checked each other's availability or maybe they had a standing appointment to meet and go walking.  They were doing what they would have usually have done.  They meet and start walking and talking as usual until a third person appeared on the road with them.  
This third person was an addition to their company and conversation. While the Gospel of Mark does not explain to us the exact moment they recognized that the person who appeared to them was the resurrected Lord,  we can safely assume that it was indeed the Lord.  He appeared to Mary Magdalene first in the verses just before our verses today and then Mark indicates "He appeared in a different form" and "When they returned, they reported it to the others..."  Why would they mention some random person on the road?  There is no other reason for them to mention strangers along the way unless the stranger made some kind of impact.  In this case, the person who appeared must have been familiar and worthy of mentioning to their friends and fellow followers of Jesus.
Jesus had appeared to them in the midst of the ordinary act of walking along the countryside.  There is no indication that it was overly dramatic or that it was a spectacular moment of revelation.  It seems like the two men were walking along and a friend, who looked a little different because of what he had been through, joined them.  They walked and talked until they all arrived where they needed to be.  When the two men returned and shared that they walked and talked with Jesus, no one believed them.
I wonder if sometimes we do not believe because it is not dramatic enough.  I wonder if people are so used to drama that the presence of God in familiar spaces seems unbelievable.  They were walking along the same old road they had walked along many times before and Jesus showed up there.  BlogFam, I believe that the presence of the Lord can still show up in the most ordinary, mundane, familiar places in our own lives.  People may not believe that we met Jesus there but we know.... and we must cherish the wisdom, hope, joy, peace, and faith we gain in those moments.
Friends, I pray that you would be open to the ways the Lord will show up in the ordinary times and places of your life and that you would believe when He does the same for others.
God LOVES You and I Do Too!
Blessings, Glory, and Sunshine!
Delesslyn
Twitter: @AudraSunshine
IG: @AudraSunshine1
Categories: Holy Ambition
/