Shopping Cart
Your Cart is Empty
There was an error with PayPal
Click here to try again
Thank you for your business!
You should be receiving an order confirmation from Paypal shortly.
Exit Shopping Cart
Rev. Dr. Delesslyn A. Kennebrew, J.D., M.Div.
Visionary Strategist Faithful Innovator Inspirational Essayist
Salvation and Stilettos Blog
| | |
| --- | --- |
| Posted on May 7, 2019 at 6:06 AM | |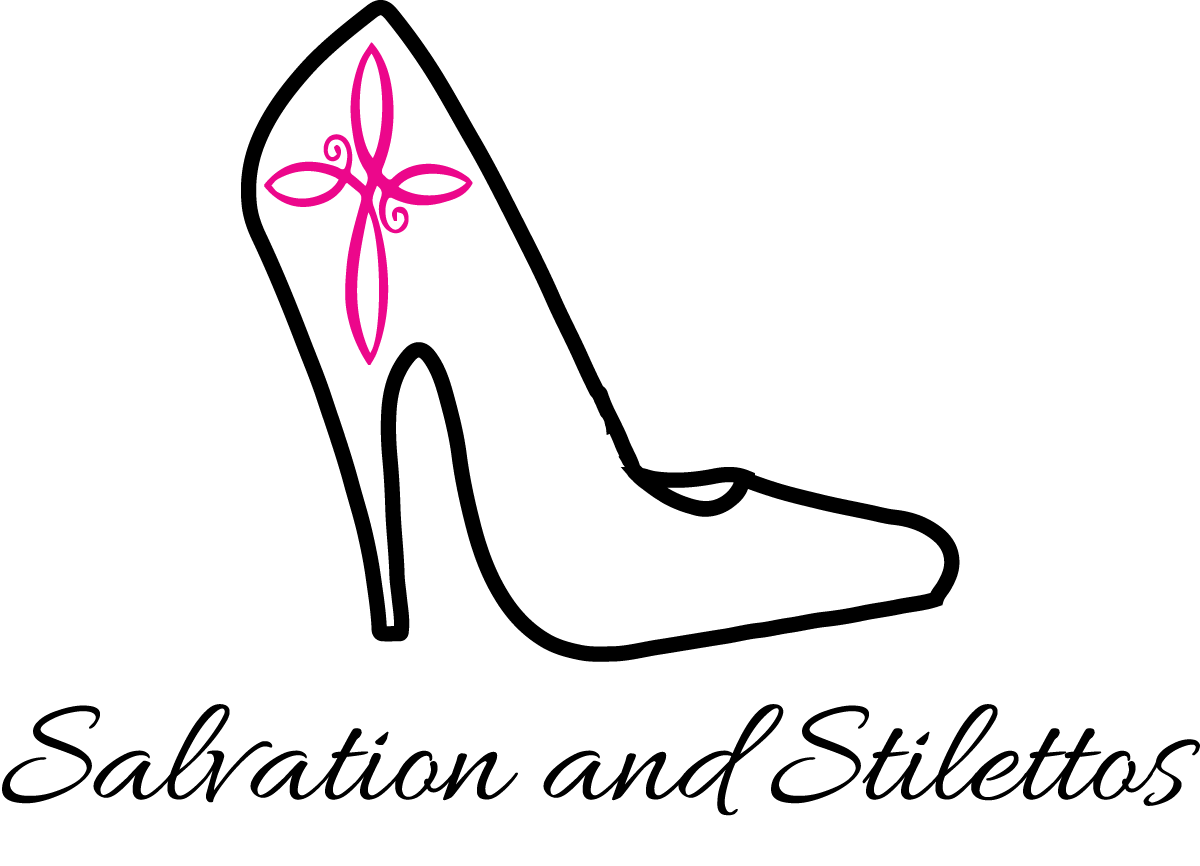 Greetings!
BlogFam, it is a JOY to be writing to you and in some ways, with you.  I learned many years ago that we do this Christian life in community.  So even though I am the writer of the Salvation and Stilettos blog posts, I do so with a clear understanding that my writing is part of the larger conversation about what it means to be a Jesus follower in this world.  I do not do so in isolation and I do not want to do it that way.  I hope that my writings are considered as part of the great cacophony of Christian communicators that began thousands of years ago and will continue long beyond my own passing away to join the great cloud of witnesses.  I am grateful for this gift and I am compelled to use it for the GLORY of the Almighty God!
For the last week or so I have been reading and re-reading the ending of Mark 16.  I believe that we will walk through these verses because of a few themes I see beginning with Mary Magadalene.
After Jesus rose up early on the first day of the week, he appeared first to Mary Magdalene, from whom he had cast out seven demons. She went and reported to the ones who had been with him, who were mourning and weeping.  But even after they heard the news, they didn't believe that Jesus was alive and that Mary had seen him. [Mark 16:9-11]
As controversial as it has been in church history for women to proclaim the Gospel, this text is an obvious indication that Jesus was OK with a woman speaking on His behalf.
Jesus appeared to a woman first.  Jesus died.  Jesus was buried.  Jesus rose up early on the first day of the week, and of all the people He could have chosen to appear to first, He appeared first to Mary Magdalene.  I remember when I was in High School, I was already beginning to sense something in my own spirit about ministry.  I did not have the language of call and I dared not speak of preaching because that was not what women could do.  But my Easter part that one year was to give a monologue from the perspective of Mary Magdalene post-Resurrection.  Until this day, I remember my favorite line from that monologue because it was not how that community understood the role of women in the church.
I could not wait to give the monologue just to say that one line.  That one line made all the difference for me.  Looking back on it now, it was a subtle way for me to declare my own call to ministry.  I was so excited to say that line.  I said it with power and intention.  It needed to be heard.  Here it is:
"I was an apostle to the apostles."
Now I remember no other lines from that monologue but I remember that one.
"I was an apostle to the apostles."
And it was definitely in line with Scripture as we see here in Mark 16.
Jesus saw Mary Magdalene first.  Jesus spoke to a woman first.  A woman was the first to carry the message of Jesus Resurrection.
She went and reported to the ones who had been with him, who were mourning and weeping.  She went and did exactly what Jesus told her to do.  I cannot imagine the weight of such a joyful and controversial message.  His followers were sad and grieving, heartbroken and confused, weary and worn.  I am sure that Jesus words through Mary were not what they were expecting in the midst of their tears.  And the text says:
But even after they heard the news, they didn't believe that Jesus was alive and that Mary had seen him.
Jesus rose.  Jesus spoke.  Jesus sent.  Mary went.  Mary spoke.  Mary was not believed.
Now how could they not believe such amazing news?  This was the message that Jesus spoke of with the disciples before his death.  He had forewarned them that He was going to die and rise again.  And now that one of Jesus followers claims that what He said was true, the disciples are doubtful and dismissive.  The disciples dd not believe Mary Magdalene, which means they did not believe Jesus.
Have you ever told your friends some really good news that they did not believe?  Why did your friends not believe you?  Maybe they thought you were joking.  Maybe they knew your past and it made it hard for them to accept your words as truth.  Maybe they were just in a bad place emotionally and could not receive your good news.  I do not know.  But I believe we have all been there... we have all had GOOD NEWS that somebody did not believe.
Friends, Mary knew the disciples.  I imagine that on her way to see them after she saw Jesus, the thought that they might not believe her probably crossed her mind.  She had spent enough time with them to have a clue about how they might receive the news.  Plus Jesus knew exactly who He chose to carry this message to the other disciples.  Jesus knew who He was appearing to and talking to and sending forth.  Jesus knew.
Just like Jesus knows YOU.  Jesus knows exactly who you are and the purpose Jesus chose YOU to proclaim the Gospel in the various ways you have been gifted and granted opportunity to do so.  Jesus knows who He is working with and Jesus knows the people He is sending you to.  I believe Jesus knows that everyone will not believe us.  But, like Mary Magdalene, we must go anyway.  We must speak up anyway!
BlogFam, Speak Up Anyway! Do not be quiet with the message God has given you to share with the world.  Do not be ashamed or afraid to share it!  Do not neglect the opportunity to share it through music, poetry, sermon, story, testimony, or your own Easter speech.  Do not get stuck on whether or not they will believe the Gospel message as shared through you.  Speak Up Anyway!
We need as many voices as possible sharing this GOOD NEWS all over the world!
So, PLEASE, Speak Up Anyway! 
And if they do not believe you..... put that in the hands of the ONE who sent you in the first place.
God LOVES You and I Do Too!
Blessings, Glory, and Sunshine!
Delesslyn
Twitter: @AudraSunshine
IG: @AudraSunshine1
Categories: Holy Ambition
/