Shopping Cart
Your Cart is Empty
There was an error with PayPal
Click here to try again
Thank you for your business!
You should be receiving an order confirmation from Paypal shortly.
Exit Shopping Cart
Rev. Dr. Delesslyn A. Kennebrew, J.D., M.Div.
Visionary Strategist Faithful Innovator Inspirational Essayist
Salvation and Stilettos Blog
| | |
| --- | --- |
| Posted on October 22, 2018 at 8:00 AM | |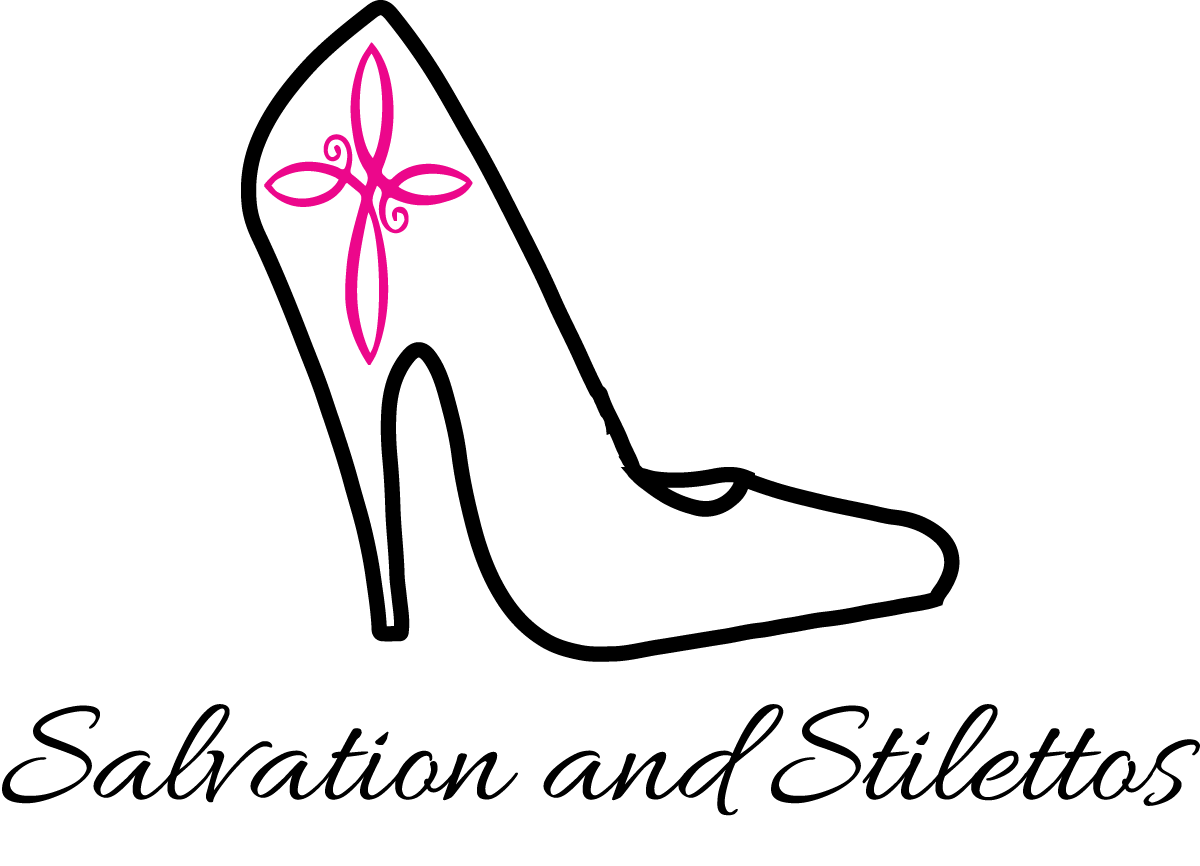 Greetings!
BlogFam,
Our verse for today seems pretty straightforward.
Train children in the way they should go; when they grow old, they won't depart from it. [Proverbs 22:6]
I am sure that you have heard this verse spoken when a child, particular a child under the age of 18, is either exhibiting exemplary behavior or when they need to be disciplined.  This verse has been quoted time and time again to inform, advise, or remind those who have children in their care of the importance of training children up in such a way that develops them into positive, productive citizens and even faithful followers of God.  The implication is that when you are intentional in doing so, the child will not stray away from those teachings as adults.  
So, if this is the "promise," when I observe the childish behavior of so many adults, it begs the questions of whether or not they were trained up in the way they should go, or whether or not they have grown old enough to not depart.  I mean, the adults that misbehave, were they not trained in the way they should go or maybe the training came late and perhaps they have not gotten old enough yet to not get off track.  There are so many adults that certainly act as if they had no home training or any other training that would make them positive and productive people.  I have met some childish adults that make me think that this verse is not limited to the children and youth we tend to fit into its wisdom.  I wonder if it could also apply to adults who have not yet been trained, adults that need to mature in various aspects of their lives, adults that are not emotionally or spiritually mature enough to not depart.
I wonder if we could use this verse for them…or for us in certain matters of the heart and Spirit.  I think there are some ways in my own maturation that I am still learning and growing and developing into the woman God is calling for me to be and to become.  In that sense, life is training me, mentors are training me, peers are training me, the Holy Spirit is training me, and once I choose to fully integrate those lessons into my life, as an adult, I will not depart.  So, I guess I am suggesting that we need to expand this verse to include room for our childish ways as adults or at least those aspects of ourselves that have been underdeveloped or not yet tapped into because of our own limited exposure or experience to be able to grow up in certain ways.
I can appreciate this verse even more.  It is not just for parents and their children.  It is for ALL of us because in some way, ALL of us need to grow up.  The truth is that we will never stop growing up especially if you consider our spirituality.  We are, or at least we should be, continuously growing up in God understanding that we will not reach our full maturity until Jesus returns. 
So, YES, this verse applies to creation regardless of our age and if you are honest, you already know that includes YOU too.  I know it includes me. We, as adults, need to grow up out of our childish ways of thinking, speaking, and behaving in this world.  We need to grow up and stop refusing to learn new things or meet new people or visit new places or consider new ideas.  We need to grow up and be open to all the ways that God will prepare us to serve and share.  We need to grow up.  And we need to commit and recommit to not depart from the most beneficial lessons of our lives.  We need to commit and recommit to not getting off track by our own laziness or lackadaisical attitudes or being led astray by negative influences. 
Friends, as adults, we need to be open to the variety of ways we can be trained up, accept those lessons and grow up, then commit and recommit to never departing from all that is good for us.
Given our reflection today, I offer this addition to the wisdom of the proverb - Train children [and childish adults] in the way they should go; when they grow old [mature and not just over 18], they won't depart from it. 
God LOVES You and I Do Too!
Blessings, Glory, and Sunshine!
Delesslyn
Twitter - @AudraSunshine
Instagram - @AudraSunshine1
Categories: A Proverb A Day Keeps the Foolishness At Bay, NOT SO RANDOM THOUGHTS
/