Shopping Cart
Your Cart is Empty
There was an error with PayPal
Click here to try again
Thank you for your business!
You should be receiving an order confirmation from Paypal shortly.
Exit Shopping Cart
Rev. Dr. Delesslyn A. Kennebrew, J.D., M.Div.
Visionary Strategist Faithful Innovator Inspirational Essayist
Salvation and Stilettos Blog
| | |
| --- | --- |
| Posted on October 17, 2018 at 7:55 AM | |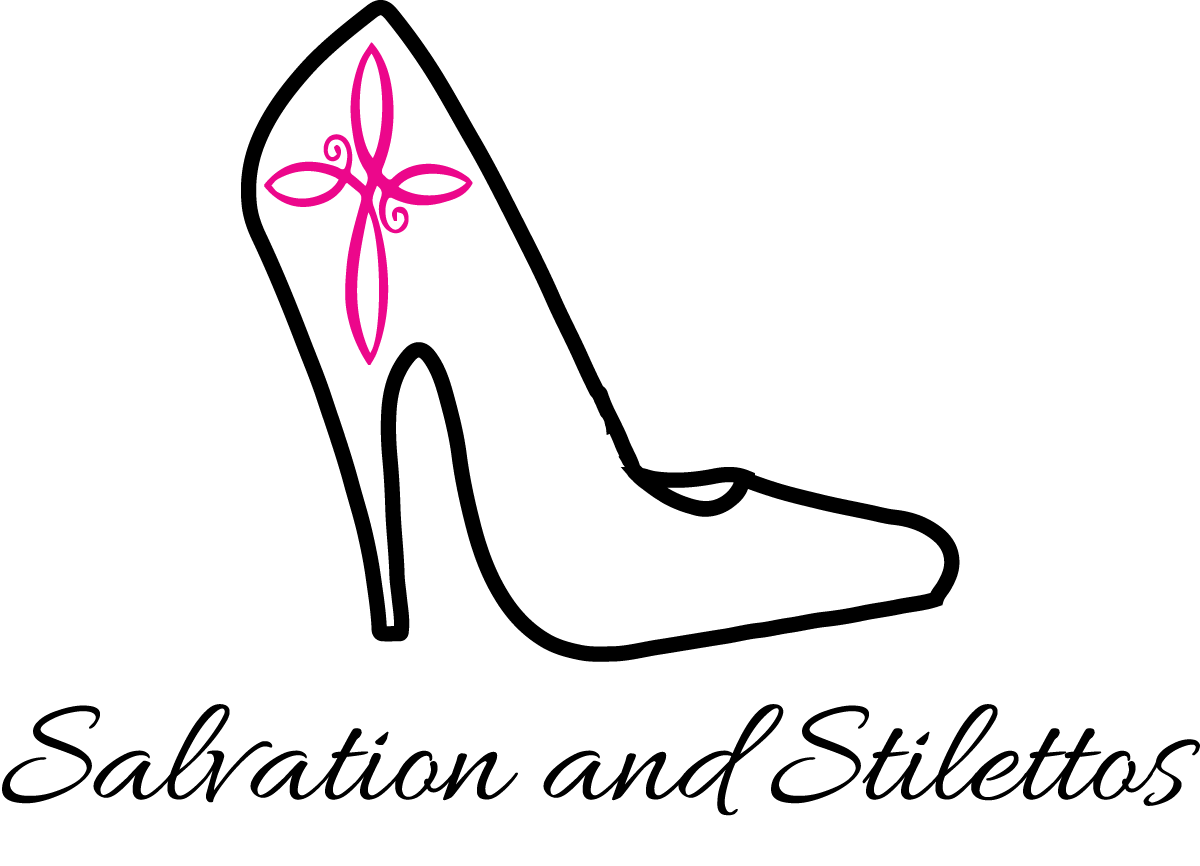 Greetings!!!
BlogFam,
Today I am reflecting on two verses that sound a lot alike and have very similar references.  Now I am clear that in the original writings there was no chapter-verse organization.  So, to discover this striking similarity was quite uncanny, but then again, God is just kind of amazing like that.  I am grateful for the reminder of the promise in these verses.  The reminder of how I am the recipient of the love of God through His Son, Jesus Christ and how this love is experienced in variety of manifestations.
Friends, I am not ashamed to admit that on the day I am writing this blog, I needed that reminder.  I needed to be reminded of what true love is and in whom I must place all of my hope.  I have experienced some disappointments lately and as much as I love the Lord, I am still human and I had some sucky feelings about two different situations.  I will not disclose the details but just suffice it to say that I needed to read these words for myself...
God so loved the world that he gave his only Son, so that everyone who believes in him won't perish but will have eternal life. [John 3:16]
This is how we know love: Jesus laid down his life for us, and we ought to lay down our lives for our brothers and sisters. [1 John 3:16]
I needed to be reminded that God LOVES me and God LOVED me so much so that if I just believe in Him, I will NOT perish.  I will have eternal life.  I will NOT perish.  I will have eternal life.  Now while most of us think of these promises as pertaining to the afterlife, today, I need to know they are true for THIS life.  I need to know that because God loves me, even though I am disappointed with life's twists and turns, I will NOT perish.  Life will get better.  I will be better in this life.  And all I have to "do" is believe.
I needed to be reminded that true love is when we are willing to sacrifice, give of ourselves for another person.  I needed to be reminded that this is the sign of love, that your friends and family will lay aside their life's agenda, priorities, "to do" lists to listen to you, to be there for you, to love you when you need it most.  I needed to be reminded that I have people in my life who lay aside their lives to support me, hug me, look out for me, make sure I am taken care of in ways that bless me.
Friends, this double dose of 3:16 has blessed me today and I pray that you know that without a shadow of a doubt that the same love and promise in these verses is available to you. You can RECEIVE 3:16 as truth for you NOW and LATER.  All you have to "do" is believe.
BlogFam, You are loved.  You will NOT perish.  Your life will get better.  There will be people who will press pause on their own life, lay aside the stuff of their own life, to be there just for you.  Therefore, I pray that you will experience God's love in amazing and life-giving and hope-filled ways TODAY...NOW and LATER.
God LOVES YOU and I Do Too!
Blessings, Glory, and Sunshine!
Delesslyn
Twitter - @AudraSunshine
Instagram - @AudraSunshine1
Categories: John 3, NOT SO RANDOM THOUGHTS
/