Shopping Cart
Your Cart is Empty
There was an error with PayPal
Click here to try again
Thank you for your business!
You should be receiving an order confirmation from Paypal shortly.
Exit Shopping Cart
Rev. Dr. Delesslyn A. Kennebrew, J.D., M.Div.
Visionary Strategist Faithful Innovator Inspirational Essayist
Salvation and Stilettos Blog
| | |
| --- | --- |
| Posted on July 19, 2013 at 12:36 PM | |
Do NOT Quench the Spirit!
1 Thessalonians 5:19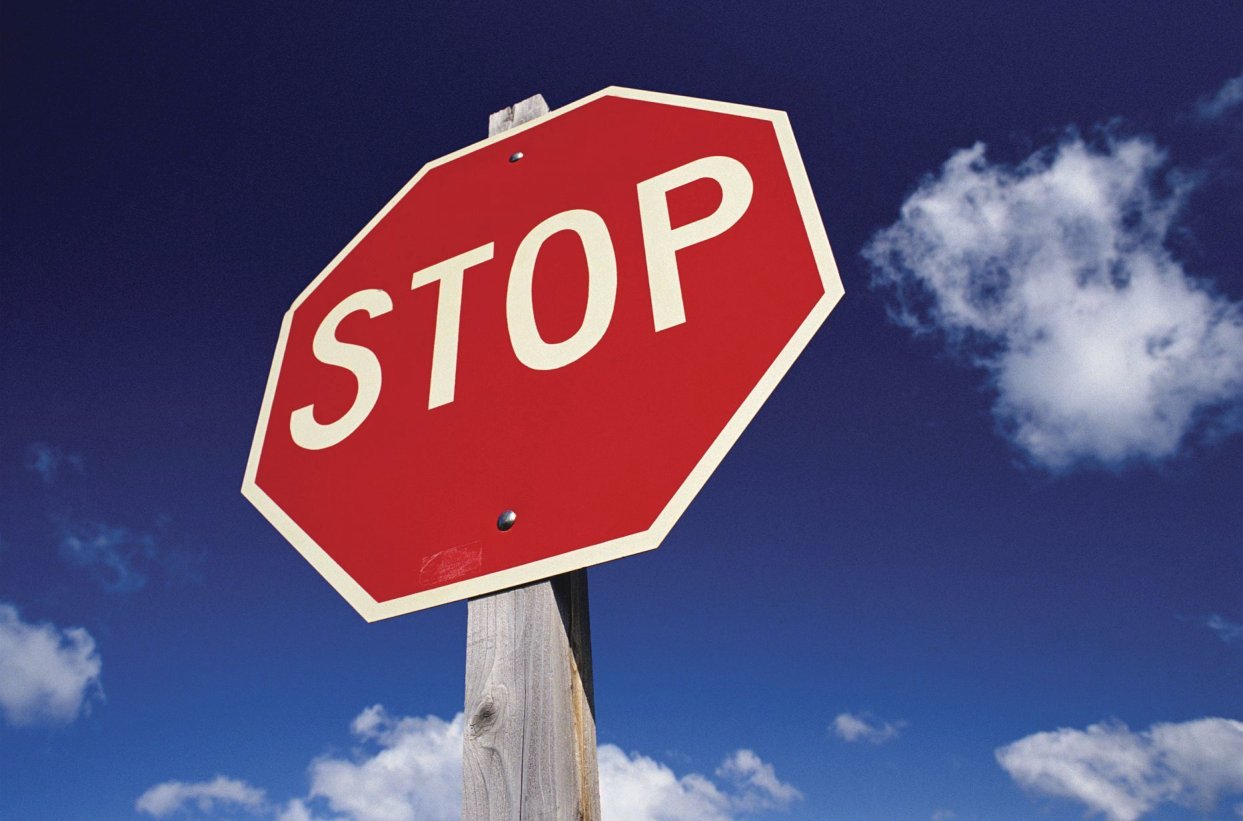 Greetings!
BlogFam,
There are a lot of things we really just need to STOP doing.  I am sure that there are things you can think of in your own life and obviously in the lives of others that you think just need to STOP.  There are many reasons why we do not STOP the things we need to STOP and I will not explore all of those here but I will at least say that STOPPING the things we need to STOP is not always so easy.  I could make a list of things I need to STOP in my own life but "ain't nobody got time for that!"  Besides, I will not allow you to be that nosey so I will just STOP right there! LOL!
But for real…  BlogFam, there are things we can all admit that we definitely need to STOP and there are also things that we have stopped that we need to START again.  And again, I will not make a list but I will offer our verse for reflection on today as it relates to this idea of stopping and starting, now and again.
Today's verse "simply" says -
DO NOT QUENCH THE SPIRIT.
And the SPIRIT to which Paul refers, I do believe is the HOLY SPIRIT.
DO NOT QUENCH THE HOLY SPIRIT.
Now, this might sound like "common" sense but we all know that "common" sense is not so "common" and with that being said, I want to ask us to just take a moment to reflect on the ways in which we quench or dare I say, STOP the work of the Holy Spirit in our own lives.
We have all had moments when we just had a "feeling" about a person, place, thing, situation, conversation, revelation, or inclination and we dismissed, ignored, or "quenched" that feeling even though deep down we knew that we should "listen."  Then we later thought about that very moment and remarked to ourselves… I had a "feeling" about this or about that.  I do believe that there is a higher and a holy sense that God places within each of us that can inform us in ways beyond the five we have come to rely upon so heavily.  We rely upon our physical senses so much so that when our holy sensor alerts us in order to warn or teach or change or lead us in a way that we cannot physically touch, taste, see, hear, or smell, we "quench" our holy sense. 
The Holy Spirit is a teacher and the Holy Spirit inside of us will always lead us to ways of thinking, and being and doing that are in line with the divine.  We must "TRUST in the Lord with ALL of our heart and lean NOT to our own understanding."  We must NOT quench the Holy Spirit.
The New Life Version (NLV) says -
Do not try to stop the work of the Holy Spirit.
Friends, the work of the Holy Spirit is the work of God and it is ultimately for our good, whether we "feel" it at the time or not.  AND the work of the Holy Spirit will direct us to BE good, whether we "feel" like it at the time or not.  The work of the Holy Spirit bears the kind of fruit in our thoughts, our words, and our deeds as listed in Galatians 5:22-25:
But the fruit of the Spirit is love, joy, peace, forbearance, kindness, goodness, faithfulness,gentleness and self-control. Against such things there is no law. Those who belong to Christ Jesus have crucified the flesh with its passions and desires. Since we live by the Spirit, let us keep in step with the Spirit.
BlogFam, Do NOT quench the Spirit.  Do NOT try to stifle, subdue, stagnate, suppress, scare off, or stop the work of the Holy Spirit in your life or in the lives of others.  Do NOT forego her wisdom or forget her power.  Just TRUST that the Holy Spirit will work good in you and for you.  The Holy Spirit will not fail or falter or let you fall behind.  
My Sisters and Brothers, DO NOT QUENCH THE HOLY SPIRIT!  
Now that is one thing you can STOP doing today!
GOD LOVES YOU & I DO TOO!
Delesslyn
FOLLOW ME ON TWITTER:  @AudraSunshine  or  @SpiritedConcept
Categories: Starting Over Starting Fresh
/