Shopping Cart
Your Cart is Empty
There was an error with PayPal
Click here to try again
Thank you for your business!
You should be receiving an order confirmation from Paypal shortly.
Exit Shopping Cart
Rev. Dr. Delesslyn A. Kennebrew, J.D., M.Div.
Visionary Strategist Faithful Innovator Inspirational Essayist
Salvation and Stilettos Blog
| | |
| --- | --- |
| Posted on February 19, 2013 at 11:34 PM | |
Give Them Something to TALK About!!!
Matthew 5:14-16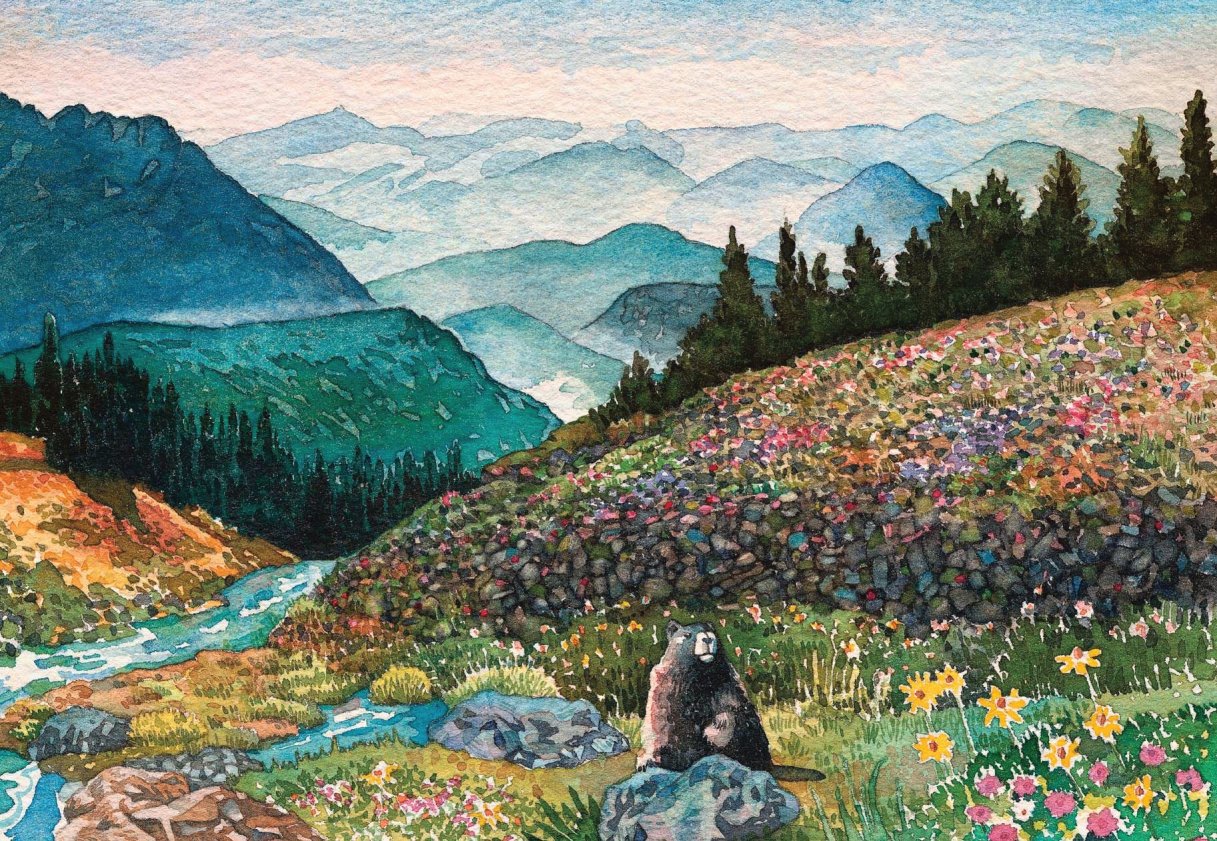 Greetings!

BlogFam, People Talk.  People Talk Alot.  People talk about what they know and what they do not know about.  People talk all day long.  All day long people have something to say about everything and everybody.  Everywhere we go people are talking.  Some people talk loud.  Some people talk soft.  Some people talk fast.  Some people talk slow.  People are talking and they will keep on talking until...


 And YOU are not exempt.  You talk too!  You may not talk as much or as little but you talk too.  You may not talk in public but privately, you lack restraint.  You may not talk about this or that but you talk that and this.  And Let us all just be straight up today!   You talk about people and people talk about you.   WE are the "PEOPLE" that TALK!  



Since this is where we find ourselves, we might as well give the people something to talk about and talk about something ourselves!   


Thus, we should be striving to talk about enlightening topics.  We ought to be the ones who spark conversations that can generate and propel ideas that change the world and save lives.  We ought to be the ones to spark conversations that encourage hearts and lift up bowed down heads.  We ought to be the ones who boldly speak life and liberty, joy and justice, respect and righteousness into the atmosphere.  And because we all act like we have something to talk about, we might as well make our words and our lives...or should I say, OUR LIGHT, count!  


Matthew 5:14-16 NIV
"You are the light of the world. A town built on a hill cannot be hidden.    Neither do people light a lamp and put it under a bowl. Instead they put it on its stand, and it gives light to everyone in the house.    In the same way, let your light shine before others, that they may see your good deeds and glorify your Father in heaven."


So, just in case you have no clue or needed to be reminded of some KEY topics of conversation, let me help you out:

TALK ABOUT THE LIGHT!!


Now, before, your words get twisted and your tongue gets tied, YOU have light and your light shines because of our Creator who gave you the light in the first place!  So, any talk that proceeds from your mouth regarding LIGHT, it must be understood that LIGHT began with God and is now shared with us  And it is the Light of God as seen in Christ Jesus that brightens the whole world.  


The light we carry is NOT to be hidden or inappropriately placed.  The light we carry is NOT anything we should be ashamed of or afraid to share.  The light that we carry will transform our lives and the lives with whom we have contact...IF we only let it shine.  My friends, this light is so worth talking about.  And since you are going to be talking about something anyway, you might as well be talking about the LIGHT!

People talk.  You talk.  I talk.  We talk.  So let us all make it our business to talk about the LIGHT!


Now, some of us might find this  challenging because for so long we have dismissed the LIGHT, dimmed the LIGHT, and dodged the LIGHT! We have acted in ways and spoken words that gave no indication that the LIGHT was within us at all.  And now that we are highlighting a text about LIGHT we may feel as though we do not know how we might can reignite the LIGHT of Christ within our hearts.   But THANKS be to God, all hope is NOT lost.  Because the LIGHT did not start with us and is not dependent upon us for energy or opportunity because the LIGHT knows no restraint, we can reconnect and be reignited by the grace ad power of God.

So, during this Holy season of fasting and reflection, I pray that your talk will not be cheapened by your procrastination or refusal to carry the LIGHT in your life and conversations.  But I pray that YOU will choose to allow the LIGHT of Christ to be reignited in your heart so that you can give those people something to talk about and you can talk about some good things yourself!  I pray that the LIGHT of Christ will shine so bright as you talk that others will hear of your good deeds and give ALL glory to the LIGHT!  And I pray that you would boldly BE THE LIGHT OF THE WORLD and brightly LET YOUR LIGHT SHINE!!!

GOD LOVES YOU and I DO TOO!!!
Delesslyn
FOLLOW @AudraSunshine & @SpiritedConcept
Categories: Things We Left On the Mountain!
/