Shopping Cart
Your Cart is Empty
There was an error with PayPal
Click here to try again
Thank you for your business!
You should be receiving an order confirmation from Paypal shortly.
Exit Shopping Cart
Rev. Dr. Delesslyn A. Kennebrew, J.D., M.Div.
Visionary Strategist Faithful Innovator Inspirational Essayist
Salvation and Stilettos Blog
| | |
| --- | --- |
| Posted on April 4, 2012 at 10:13 AM | |
"Behold your son, Behold your mother"

John 19:26-27
Click Logo to LISTEN NOW!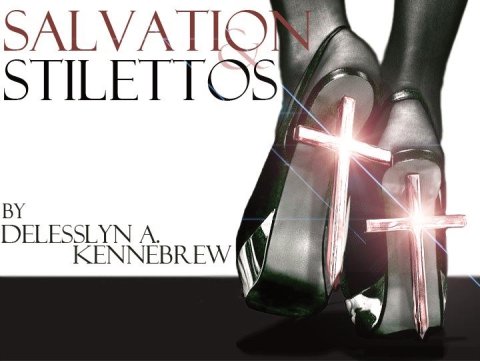 Concerned and Comforting God,
On today, we look to you to dry our tears, those that wet our face and those that drench our heart.  Life has a way of expressing itself through our tears and we thank you for bottling every tear, for wiping them all away.  And we look forward to the day where we will not have to cry anymore!  But until that day, we look to you to care for us in the midst of our tears. 
We thank you for showing us that you are concerned with our well-being by making provisions for your mother while you hung from the cross.  We thank you for showing us that you will comfort us at any time and at any place.  We thank you for extending your love toward us and not dismissing us in our weeping moments.
Lord, we ask that you would give us a tender heart of compassion.  We admit that we have ignored and even mocked the tears of those around us.  We have been insensitive to the pain, the grief, the hurt of those who cry in our midst and so we ask you to forgive us.  May we love our neighbor as we love ourselves by expressing our prayers and genuine concern in their time of need.  And we lift up those who are in tears even as we now pray, may they be comforted by your rich presence, however you choose to come.
And Lord, may we embrace the many ways you choose to bring comfort to us – a word, a song, a flower, or a friend.  May we never choose to reject your comfort but may we receive it with grace and share it with others.  Thank you for holding your mother and the disciple whom you loved in your care and when we find ourselves in tears, may we find that same care in you.
IN THE NAME OF THE ONE WHO KNOWS HOW IT FEELS TO CRY… 

AMEN.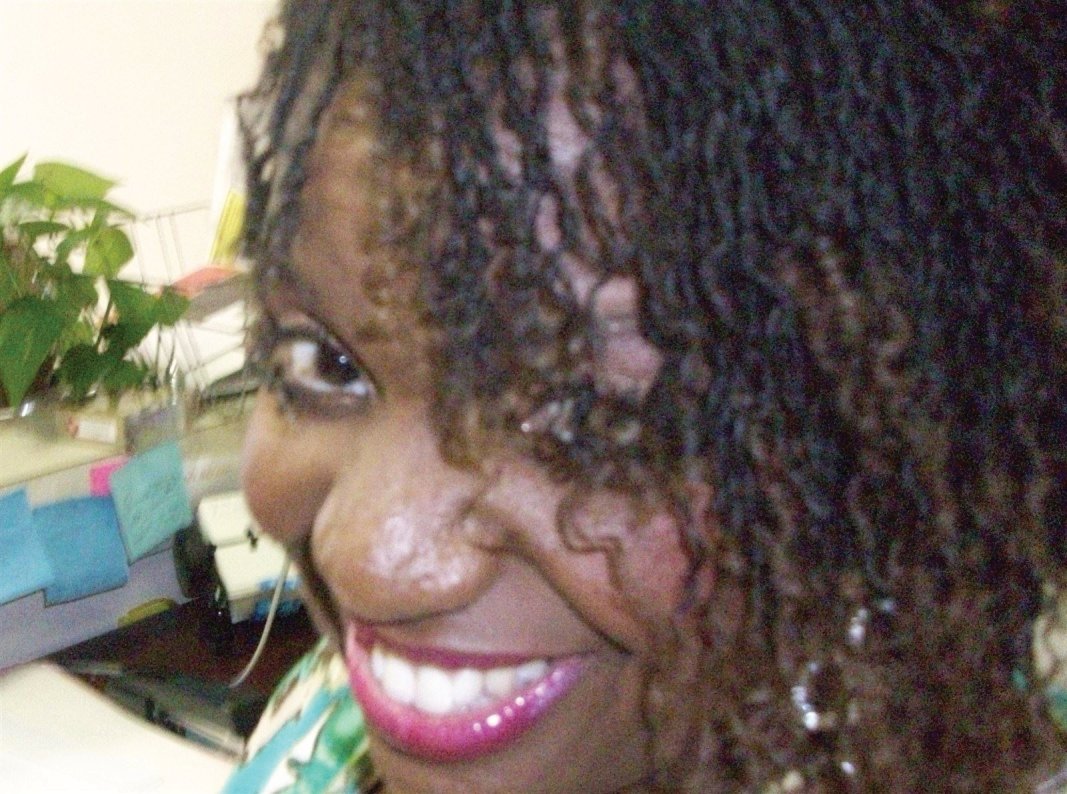 God Loves You and I do too!
Delesslyn
Twitter - @AudraSunshine
***MY FIRST BOOK***
Step Out of the Boat: An Invitation to Walk on Water
Click on Picture of Cover to Purchase TODAY!!!
THANK YOU for your support!!!
If you enjoyed reading this blog post, PLEASE SUBSCRIBE on the left to get email updates,SHARE it with three people, COMMENT below, and click here to GIVE a
donation
of $
5.00
or your best gift to keep it going!
P.S. - BlogFam, I NEED your prayers and support - KIDS KORNER Radio program - It is a moment to spotlight the children and youth [and youth ministers] of our community! PLEASE tune in ONLINE at http://www.wigoam.com at 5:15pm EVERY SUNDAY AND let me know you are listening!!! Also, VISIT us at www.facebook.com/kidskornerradio OR shoot us an EMAIL at

[email protected]

if you have any suggestions for guests, topics, or would like to be a sponsor! [sponsorships are only $25]
I WRITE by Faith and NOT by Sight...
Categories: CROSS-Eyed
/