Shopping Cart
Your Cart is Empty
There was an error with PayPal
Click here to try again
Thank you for your business!
You should be receiving an order confirmation from Paypal shortly.
Exit Shopping Cart
Rev. Dr. Delesslyn A. Kennebrew, J.D., M.Div.
Visionary Strategist Faithful Innovator Inspirational Essayist
Salvation and Stilettos Blog
| | |
| --- | --- |
| Posted on March 27, 2012 at 11:29 AM | |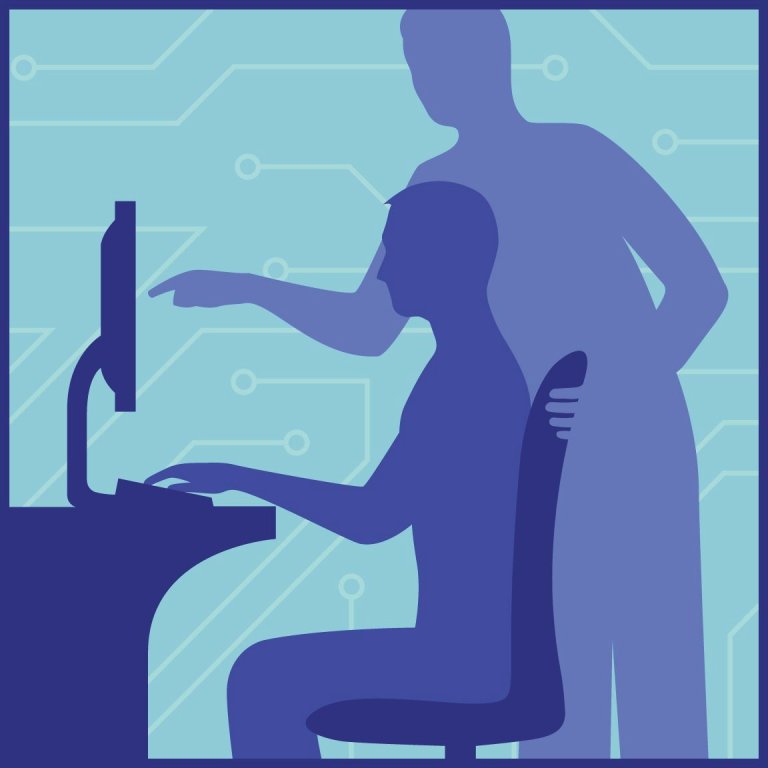 Substitute Teachers

Galatians 6:2
Carry each other's burdens, and in this way you will fulfill the law of Christ.
Click Logo to LISTEN NOW!
Greetings!
BlogFam, Now we all have an idea about what happens when a substitute teacher is present.  This is a time for many children to cut up and give the substitute a hard time simply because he or she is not their "real" teacher.  Children often assume that their misbehavior will not face the same consequences because their "real" teacher is not present.  Children have ganged up on substitute teachers for decades for all kinds of reasons.  Perhaps you may not have been the one to push the boundaries when the substitute was present but I bet you can name at least one fellow classmate who did.  Substitute teachers are just not given the same level of credibility and respect on demand as the teacher who has been assigned to that particular classroom for the year. And while they do deserve to be respected –and compensated – for their willingness to fill in, some children who have had to endure their presence are just not so welcoming. 
Substitute teachers fill a very significant role in the maintaining of the educational progress of the students in a particular class in the absence of their assigned teacher.  Substitute teachers are necessary in order to help in not losing momentum in a particular subject/topic.  They are necessary in order to give relief to the main teacher who may have personal or professional obligations or situations that demand their presence.  Substitute teachers are also able to provide flexibility to the school staff that allows schedules to be adjusted with minimal disruption to the structure with which children and parents are familiar.  Thus, substitute teachers play a very critical role in the educational system.
I have met a number of substitute teachers during my years in grade school.  However, there is one that I will never forget because she was a member of our church and she was my brother's godmother.  Her name was Ms. Davis.  Ms. Davis was a very special woman to our family in and outside of the church and school.  She actually used to babysit us on any number of occasions when my parents needed that support.  So when I saw that she was the substitute in the absence of any one of my teachers, I knew there was no playing around for Delesslyn because I was clear that if Ms. Davis did not get me herself, she was going to make it her business to ensure that my parents were not ignorant of my conduct.  Ms. Davis made a huge impact on the lives of my siblings and I because if there is anyone in our church and community – apart from our parents - whom we know cared about us and our well-being, it was Ms. Davis.  She loved us as her own children and we are forever grateful for what she has meant to our lives.  Ms. Davis is no longer with us but I cannot tell you how her substitute presence in the absence of my teachers or parents was a significant part of my development into the young lady I am today.  She was a substitute who loved, cared, disciplined, supported, encouraged, and did her very best to reinforce our parents expectation of seeing us act our very best at all times.
I am clear that not all substitute teachers care this much, but Ms. Davis did. And there is one more substitute teacher that I want to mention who cared even more than Ms. Davis.  His name is Jesus.  Jesus loved us all so much that He voluntarily submitted to the will of the Almighty God to substitute His own life so that we can have a right to the tree of life.  He taught tremendous life lessons that we continue to learn from and pass on today and he embodied these same lessons in the way he carried out his life even unto his death at Calvary.  Jesus loved us so much that He chose to carry our burdens in order to fulfill his love. 
My friends, as followers of Jesus, we, too must embrace our roles as Substitute teachers. NO, we do not have to go to Calvary but we are called to carry each other's burdens, and in this way we will fulfill the law of Christ which is to love our neighbors as we love ourselves.  Much like the substitute teachers in grade school, we are to fill a very significant role in the maintaining of the spiritual progress of our sisters and brothers in Christ.  We are to encourage one another so that we will not lose momentum on this journey of faith that is not without obstacles, detours, roadblocks, and U-Turns.  We are to give relief to our sisters and brothers through prayer and rejoicing when they rejoice, weeping when they weep.  And we are to help each other be flexible so that we can flow with the unforeseen moves of the Holy Spirit in our lives.  We are to provide a supportive community of stability as an expression of our love one for another.  As we fulfill our roles as substitute teachers, standing in the gap for one another, holding each other accountable, and carrying each other's burdens, we do fulfill the law of Christ.
Today, I pray that you would consider the burdens of someone else and ask God for a way to help them alleviate their load.  Today, I pray that you would ask God for creative strategies and resources so that the needs of others can be met through you.  Today, I pray that when you do stand in for someone else, you would not minimize the critical role you are serving in the development of their faith.  Today, I pray that you would be motivated to carry the burdens of someone else in the same way you WILL need someone to help carry yours one day.  Today, I pray that we would never forget that our Lead substitute teacher continues to carry all of our burdens beyond the finished work on the cross unto the throne of God as our advocate in heaven.  And today, I pray that we would fulfill the law of Christ by carrying the burdens of one another as a humble sacrifice and in gratitude for all that Christ has done and will do for each of us.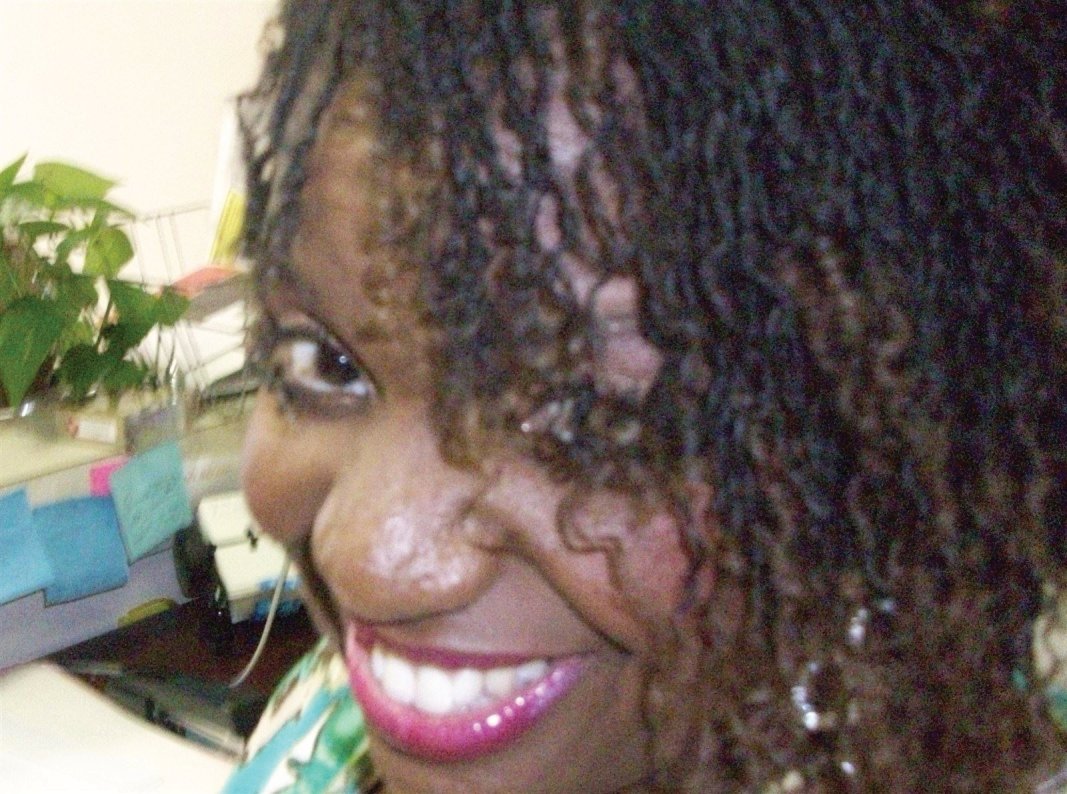 God Loves You and I do too!
Delesslyn
Twitter - @AudraSunshine or @SpiritedConcept

 ***MY FIRST BOOK***
Step Out of the Boat: An Invitation to Walk on Water
Click on Picture of Cover to Purchase TODAY!!!
THANK YOU for your support!!!
I WRITE by Faith and NOT by Sight...
Categories: 40 Days of Fasting
/