Shopping Cart
Your Cart is Empty
There was an error with PayPal
Click here to try again
Thank you for your business!
You should be receiving an order confirmation from Paypal shortly.
Exit Shopping Cart
Rev. Dr. Delesslyn A. Kennebrew, J.D., M.Div.
Visionary Strategist Faithful Innovator Inspirational Essayist
Salvation and Stilettos Blog
| | |
| --- | --- |
| Posted on March 23, 2012 at 9:27 AM | |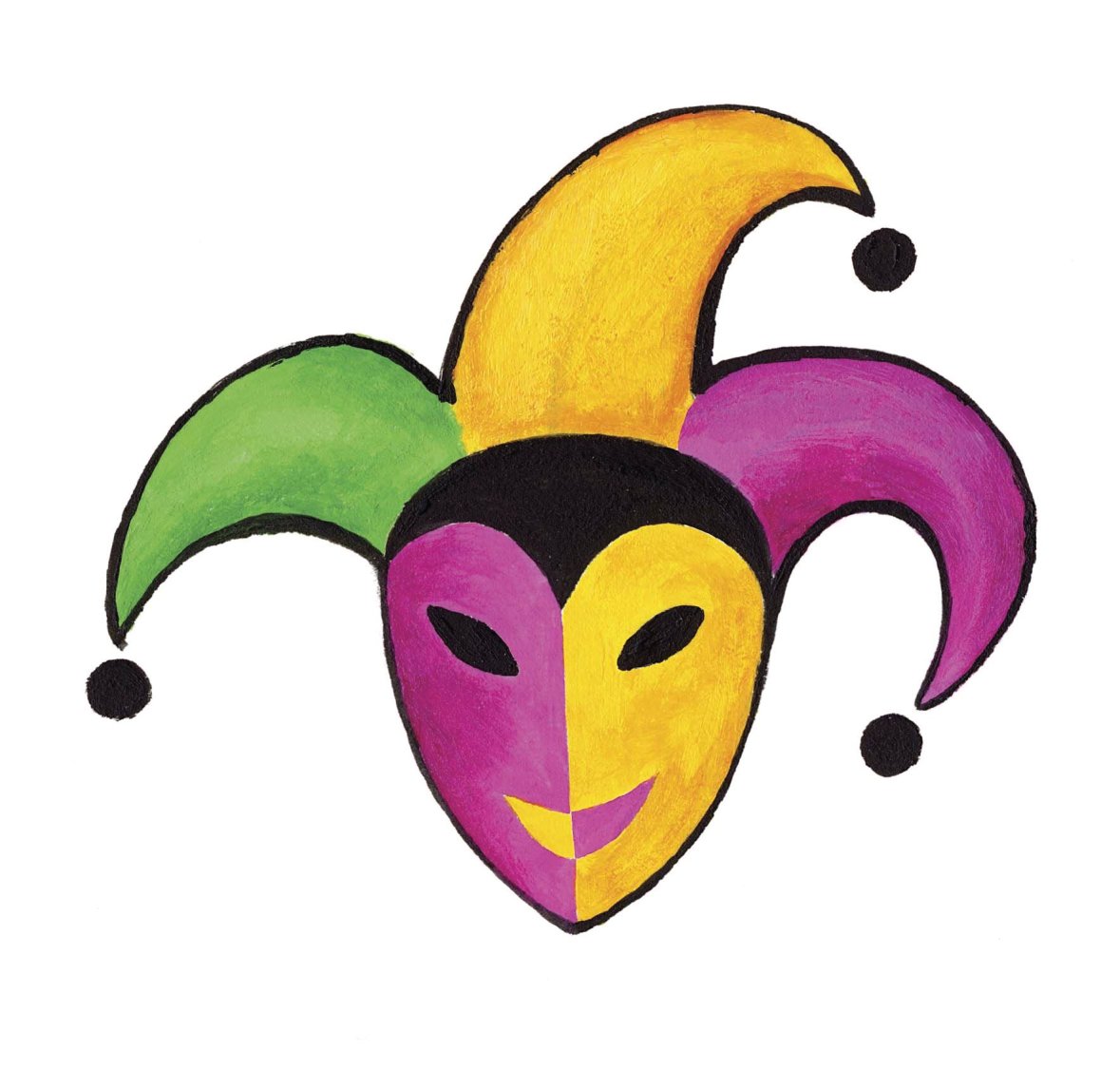 Masquerade or Ministry:

A Reminder to Lift Up Jesus!

John 12:32
And I, when I am lifted up from the earth, will draw all people to myself.
Click Logo to LISTEN NOW!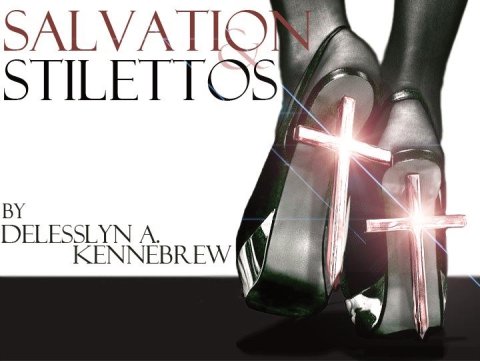 Greetings!
BlogFam,
And I, WHEN I am lifted up from the earth, will draw all people to myself.
Jesus is making a prophetic declaration about his pending death specifically and at the same time, this is a statement regarding the church's evangelistic responsibility.  At the forefront of all of the programs, projects, and events that the church initiates, should be the exaltation of the Lord Jesus Christ.  The question we must ask ourselves as individuals and as a collective is this: How is THIS working to lift up the name of the Lord in the earth?  Will the execution of THIS draw people to the Lord?  Friends, as well intentioned as our efforts might be in our brainstorming and planning, if the ultimate goal is not to lift up the name of Jesus Christ, then we have already missed the mark and come short of giving Him all of the glory in exchange for self-promotion, self-aggrandizement, and self-glorification. 
There is a fine line because there are so many good, even great and unique things we want to do or see happen in our lives and in the body of Christ, but if at the very core, our motivation is not to lift Christ so that by His power men and women, boys and girls are drawn to Him, well we might as well stop calling whatever we are doing ministry.  We are really putting on a masquerade ball with all of the costumes, bells and whistles, sights and sounds of ministry.  And the truth is that many will NEVER even know the difference.  Those that do recognize the difference between the masquerade and ministry are often silent or silenced and are overpowered by the glamour and popularity of what appears to be the right thing to do because it looks good, it works, and people are happy. 
This not only happens in the larger church but in our individual lives as well.  We, as individuals can disguise our motives in the cloak of ministry when the truth is that we are just waiting for our name to be called, waiting for our name to be put n a plaque, waiting for our name to be exalted above other names.  Help us Lord!

BlogFam, we must focus our lives on the raising of the Lord Jesus Christ as the name above all names for when we lift Him up, He will draw others, but He will also draw US to Himself.  And I do not know about you, but I NEED Him to draw me as close to Himself as He can.  It is so easy to get caught up in the lifting up of ourselves.  There exists a fine line between masquerading in the mask of ministry and actually doing true ministry with pure motives and we must be ever so careful to take the time to check ourselves.  At the same time, we must also be cautious against those who would try to impose their well-intentioned, sometimes solicited and unsolicited advice that will cause you to second guess the way(s) in which our God has called for you to exalt the Lord in the earth.  Sistas and brothas, we must stay so focused and keep the main thing the main thing for when we do, He PROMISES that
And I, when I am lifted up from the earth, will draw all people to myself.
At the end of the day, individually and collectively, the question is always – in what ways have you exalted Christ today?  How have you promoted the Gospel of Jesus Christ in the things you have said or done on today?  Did you take advantage of every opportunity you had on today to aggrandize the Kingdom of God?  In what ways did you seize the day to glorify the name of Jesus? 
Friends, I am a witness that people will not understand your focus on the call of God on your life to lift up the name of the Holy One in whatever ways that God has instructed for you to do so.  But I am also a witness that when you focus on lifting up the name of the Lord in the earth, the Lord will draw you closer to Himself and those that will be drawn to your life and ministry will see your good works and will quickly know that it is to God that you give all the glory.
BlogFam, there is no shame in lifting up the name of Jesus in the earth.  Of all the things we can promote, why not promote the Good News that Jesus loves everybody and when we believe, we will inherit eternal life? 
Today, let us recommit our lives to the promotion of Jesus Christ. 
Let us stay so focused that when alternative options are presented to us that would divert our attention away from who or what the Lord has called us to do, we would readily, intentionally, and un-apologetically re-emphasize that our mission is to lift up the name of Christ in THIS way. 
Let us, by faith and with great courage, reject any assignments that are not in line with how the Lord would have us to use our time, talent, treasure, temple to bring Him glory – no matter how "good" they might seem. 
Let us boldly declare the truth about the masquerade balls happening in our churches and call for the pulling off of masks, costumes, silencing the bells and whistles, blocking the sights and sounds that are not executed with the primary intention of lifting up the name of Jesus in the earth. 
Let us heed the Lords drawing of our hearts closer to Him and let us never falter when it comes to giving the Lord our God ALL the honor and ALL the glory – forever and ever…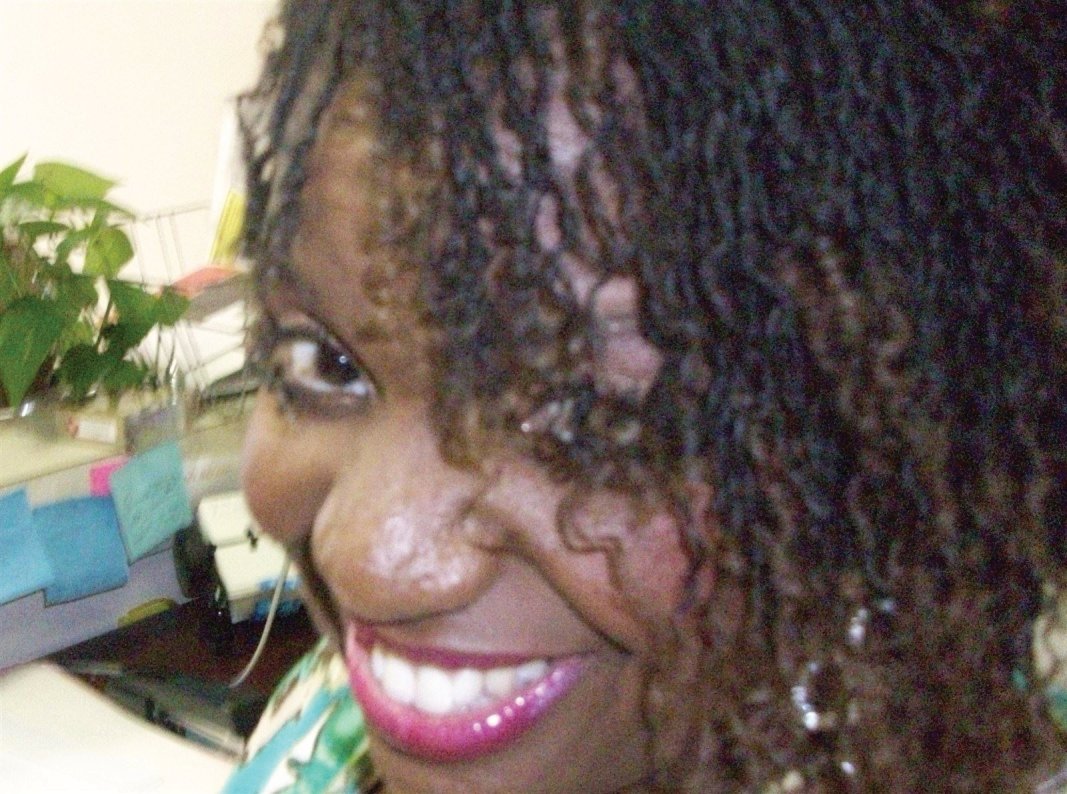 God Loves You and I do too!
Delesslyn
Twitter - @AudraSunshine or @SpiritedConcept

 ***MY FIRST BOOK***
Step Out of the Boat: An Invitation to Walk on Water
Click on Picture of Cover to Purchase TODAY!!!
THANK YOU for your support!!!
I WRITE by Faith and NOT by Sight...
Categories: 40 Days of Fasting
/