Shopping Cart
Your Cart is Empty
There was an error with PayPal
Click here to try again
Thank you for your business!
You should be receiving an order confirmation from Paypal shortly.
Exit Shopping Cart
Rev. Dr. Delesslyn A. Kennebrew, J.D., M.Div.
Visionary Strategist Faithful Innovator Inspirational Essayist
Salvation and Stilettos Blog
| | |
| --- | --- |
| Posted on February 19, 2012 at 10:13 AM | |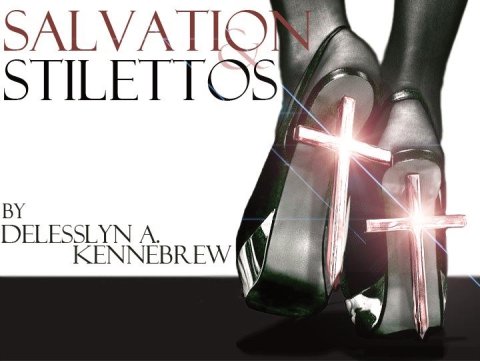 ***PLEASE SUBSCRIBE on the left to get email updates,SHARE it with three people, COMMENT below, and click here to GIVE a donation of $5.00 or your best gift to keep it going!
Greetings!
We all have our own personal challenges, trials, struggles, fears, disappointments, doubts, and burdens.  If you do not, then I celebrate with you.  However, for the rest of us, I want you to know that I feel you. 
I have been writing this blog for nearly three months now and I can honestly say that I have never doubted my instruction to write.  Yet, today, I will admit to you that there have been a number of mornings when I struggled with what to write.  The thought has crossed my mind – would anybody care if I stopped writing or not?  I have also debated within myself the consequences I might encounter if I say certain things in my reflections.  I have even written and re-written blog posts on the same day because I really want whoever is reading to be inspired, encouraged, and even challenged to change their lives for the better.
At the end of all that see-sawing in my own mind, I sit to write again.  Now, this see-sawing can and it has happened on any number of mornings but, today, I can honestly say that the impression of the Holy Spirit for me to begin this blog resonates so deeply that I know, for me, my writing is a non-negotiable priority of my witness in this world.  Friends, I WRITE by FAITH, and NOT by sight.  And until I am otherwise instructed, I will keep writing until…
With this in mind, I want you to know that today's verse resonates very strongly with me.
Psalm 73:28
But as for me, it is good to be near God.
I have made the Sovereign LORD my refuge;
I will tell of all your deeds.
I have never been an orphan or needed to rely upon the government for family services.  I have never been a foster child.  I have been familiar with many but that is not a part of my own story. However, I have had to seek refuge from the cares of this world, the worries of my life, the pain of my circumstances in the Lord.  Even on those mornings when I cannot seem to find the words to say about a particular scripture or the right scripture to capture the words I want to say, well, I seek refuge in the Lord.  I will sit with my laptop open and hands ready to type and I will wait for the Spirit to move.  I will wait in Him until He says, write.  BlogFam, I know this might sound weird or strange or like I am doing way too much, but as for me, it is GOOD to be near to God….even if that means, I sit and I wait until God chooses to speak.
A few years ago, Stephen Hurd released a worship song with these lyrics – When my heart is overwhelmed, I pray, Lord, lead me to the rock.  Lead me to the rock that is higher than I, oh Lord, higher than I.  I know these lyrics are grounded in scripture, which is probably why they are so powerful; but until you actually have had to run to or rest in THE ROCK that is higher than yourself, you are possibly clueless about the GOODNESS that can come from doing so.
I cannot imagine my life without the ONE who is higher than I.  I cannot imagine my life without the ONE who is closer to me than anyone I will ever know. I cannot imagine my writing without the ONE who inspired me to do so in the first place.  BlogFam, it is GOOD for me to be near to God.  And when I draw near to God, the care that I receive is better than anything I have ever known.  When I seek refuge in God, the protection that I am afforded surpasses the technology of any weapons of mass destruction.  And one of the ways that I have been blessed to tell of all of God's deeds is through my writing. 
BlogFam, today, I ask you to think about how this verse fits into your own life.  Do you think it is good for you to be near to God?  In what ways have you sought the refuge of the Lord? How do you tell of God's deeds in your own life – using your gifts?
Friends, today I pray that you would celebrate the nearness of God, seek the protective custody of God as your refuge, and that you would tell about the goodness of God to at least one person.  I also pray that when your heart is overwhelmed, that you will not hesitate to say: Lord, lead me to THE ROCK that is higher than I, oh Lord, higher than I!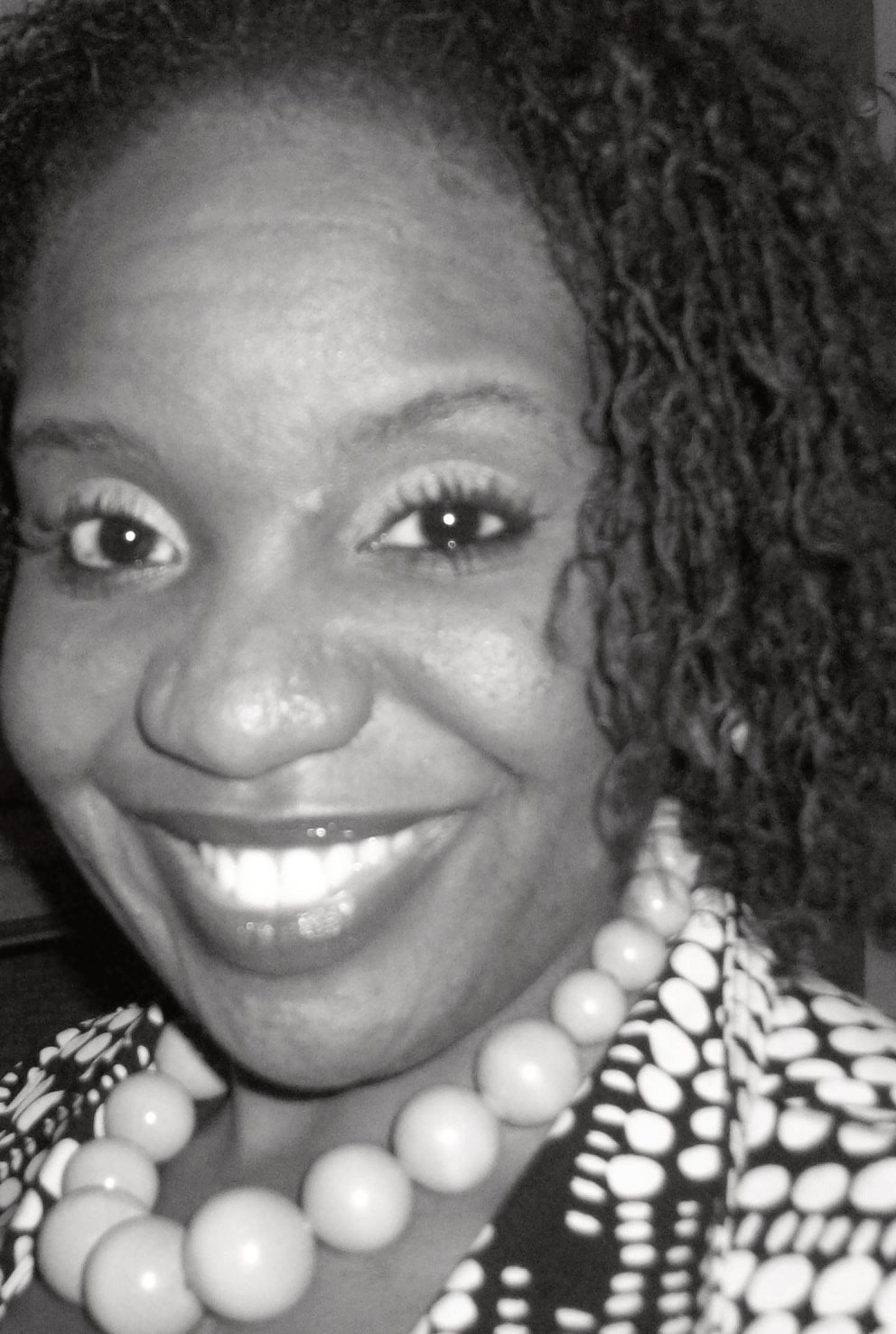 God Loves You and I do too!
Delesslyn
Twitter - @AudraSunshine
P.S. - BlogFam, I NEED your prayers and support - KIDS KORNER Radio program - It is a moment to spotlight the children and youth [and youth ministers] of our community! PLEASE tune in ONLINE at http://www.wigoam.com at 5:15pm EVERY SUNDAY AND let me know you are listening!!! Also, VISIT us at www.facebook.com/kidskornerradio OR shoot us an EMAIL at

[email protected]

if you have any suggestions for guests, topics, or would like to be a sponsor! [sponsorships are only $25]
I WRITE by Faith and NOT by Sight!
Categories: GET A CLUE...About Me, HOME is Where YOUR Heart Is
/