Shopping Cart
Your Cart is Empty
There was an error with PayPal
Click here to try again
Thank you for your business!
You should be receiving an order confirmation from Paypal shortly.
Exit Shopping Cart
Rev. Dr. Delesslyn A. Kennebrew, J.D., M.Div.
Visionary Strategist Faithful Innovator Inspirational Essayist
Salvation and Stilettos Blog
| | |
| --- | --- |
| Posted on June 26, 2012 at 6:43 PM | |
Trapped and Sick....... BUT GOD!
Psalms 91:3 CEB
God will save you from the hunter's trap
and from deadly sickness.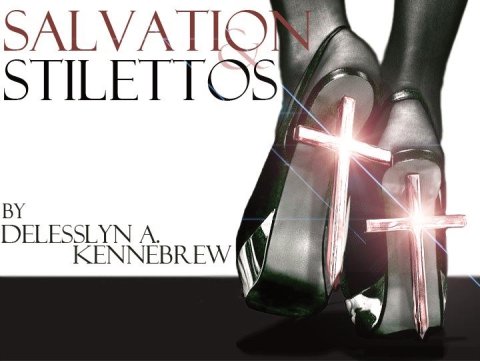 Greetings!

BlogFam, as you move on, God will continue to save you! WOW! TO GOD BE THE GLORY! This is GOOD NEWS! We know that God is able to save our souls from sin, but on today, the scripture informs and reminds us that our God's salvation is holistic and continuous. God is willing and God is able to save our minds and our bodies too!

God will save you from the hunter's trap.

I know that most of us do not want to think about this or even consider that this could be apart of our own reality but BlogFam, you know I like to keep it real! And you NEED to know that the enemy, your enemies are hunting you down! Do not be ignorant of this truth. You must know that everybody is NOT on your side. Everybody does not have your back. Everybody is not celebrating your success. And I love you enough to tell you the truth. People are intentionally setting traps for you as part of their strategy to trap you and take you out or take you down privately and possibly even publicly. I am clear that we wrestle not against flesh and blood, but evil, jealous, abs envious spirits reside in flesh and blood, in human beings that we can see and will work inside of them to trap you, to trip you, to catch you, to conquer you, to strap you, to strip you, to devastate you, and to destroy you. 

BUT GOD will save you from the hunters trap!

God will save you from deadly sickness.

Friends, there are sick people in this world. You might even know at least one person whose health is failing or being slightly challenged. Being sick is not something any of us aspires to, brags about, or welcomes.....except young children who don't mind having a few days off from school because they are ill or adults who need a vacation, a personal day to rest ,relax, and get away from their routine even if only for a day. Being sick and feeling "under the weather," is an indication that something is not right in our bodies. Sharp pain, weight loss or gain, headaches, stomach aches, swelling, rashes, out of the ordinary bleeding or sweating or blurring vision are just a few indications that something is just not right in our bodies. I am not a medical professional but I do know enough to tell you to get the help you need if anything in your body looks or feels unusual. Seek professional care but call on the Master Physician FIRST! Call on the one who has truly seen it all. Call on the one who created all parts of your body and is acquainted with every cell. Call on the one whose power is able to heal all manner of sickness and disease or dis-ease. Call on the only one whose healthcare plan is universal and accessible to all. Call on the Lord God! God will save you from deadly and not so deadly sickness.

Please notice that this scripture says that God will save you FROM. And I want you to know that God is willing and able to save you from traps and sickness by helping you to AVOID and by RESCUING you out of. In other words, some of us may avoid the traps of the enemy. The Lord will camouflage us in such a way that the hunters will have to go another way. On the other hand, we may yield to temptation, enticed by what really is a trap and the Lord will save us from such traps. Furthermore, the deadly sicknesses that spring from the malfunctioning cells in our bodies due to our own choices to be careless with our temples or due to random plots of nature, God is willing and able to save our bodies by healing us from all manner of sickness and disease.

My sistas and brothas, seek the salvation of the Lord! Do not just settle for your soul to be saved but seek the Lord 's salvation in mind, body, and spirit. Trust in the Lord to keep you from traps and sickness AND also trust in the Lord to release you from taps as well as heal you from all sickness. As you move on, you must be confident in the power of the Almighty to save you from any and every person, place, or thing that will come to keep you from moving on to fulfill God's purpose for your life. Now is the time for you to be saved! Now is the time to move on!


God will save you from the hunter's trap and from deadly sickness.     AMEN!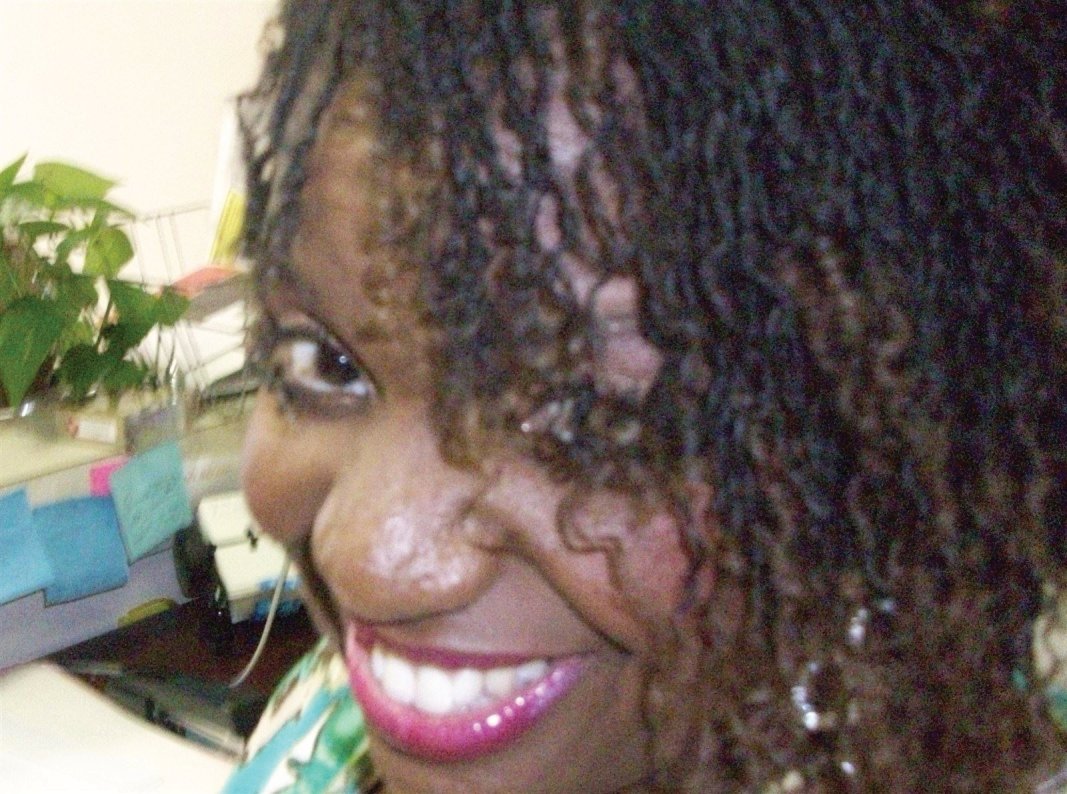 God Loves You and I do too!
P.S. - BlogFam, I NEED your prayers and support - KIDS KORNER Radio program - It is a moment to spotlight the children and youth [and youth ministers] of our community! PLEASE tune in ONLINE at http://www.wigoam.com at 5:15pm EVERY SUNDAY AND let me know you are listening!!! Also, VISIT us at www.facebook.com/kidskornerradio OR send us an EMAIL at

[email protected]

if you have any suggestions for guests, topics, or would like to be a sponsor! [sponsorships are only $25]
I WRITE by Faith and NOT by Sight...
Categories: None
/