Shopping Cart
Your Cart is Empty
There was an error with PayPal
Click here to try again
Thank you for your business!
You should be receiving an order confirmation from Paypal shortly.
Exit Shopping Cart
Rev. Dr. Delesslyn A. Kennebrew, J.D., M.Div.
Visionary Strategist Faithful Innovator Inspirational Essayist
Salvation and Stilettos Blog
| | |
| --- | --- |
| Posted on June 20, 2012 at 6:04 AM | |
On the Eighth Day: Key Assurances When Moving On
INTRODUCTION

Click Logo to LISTEN NOW!!!
Greetings!
BlogFam, I must admit, I thought that yesterday was the end of our Moving On Series, but you know me, I am open.  I have to be.  And obviously, we need to linger in that space for just a moment longer.  Over the last few days, I have heard different versions of this one particular passage of scripture and each time, I was moved.  I was particularly moved when one young lady read it from the Common English Bible, a version I had never heard or read before.  I wanted to share it with you on today as a form of introduction to Part Two of our Moving On Series: On the Eighth Day: Key Assurances When Moving On.  Friends, apparently, we have not yet completed our conversation in this area and in obedience to the Spirit, we will linger until... 

Our scriptural passage is Psalm 91, specifically, the Common English Bible version of Psalm 91.  Please read this passage in its entirety and I look forward to how our journey will continue to unfold!
Psalm 91
Living in the Most High's shelter,
    camping in the Almighty's
shade,
I say to the Lord, "You are my refuge, my stronghold!
    You are my God—the one I trust!"
God will save you from the hunter's trap
    and from deadly sickness.
God will protect you with his pinions;
    you'll find refuge under his wings.
    His faithfulness is a protective shield.
Don't be afraid of terrors at night,
    arrows that fly in daylight,
    or sickness that prowls in the dark,
    destruction that ravages at noontime.
Even if one thousand people fall dead next to you,
    ten thousand right beside you—
    it won't happen to you.
Just look with your eyes,
    and you will see the wicked punished.
Because you've made the Lord my refuge,
    the Most High, your place of residence—
        no evil will happen to you;
        no disease will come close to your tent.
Because he will order his messengers to help you,
    to protect you wherever you go.
They will carry you with their own hands
    so you don't bruise your foot on a stone.
You'll march on top of lions and vipers;
    you'll trample young lions and serpents underfoot.
God says,
"Because you are devoted to me,
    I'll rescue you.
    I'll protect you because you know my name.
Whenever you cry out to me, I'll answer.
    I'll be with you in troubling times.
    I'll save you and glorify you.
    I'll fill you full with old age.
    I'll show you my salvation."
Friends, our new series,

On the Eighth day: Key Assurances When Moving On.
THANK YOU for joining us as we walk through this passage over the next few or more days.  I believe that at this juncture, you are pretty sure that it is YOUR time to move on and now that you have surrendered to the assignment the Lord has given, you need a little extra blessed assurance that the Lord will not leave you hanging.  Thus, I pray that this passage and Part 2 of our series will speak life and assurance to each of us as we move forward and closer to where the Lord has assigned for us to be.  BlogFam, Pray one for another and let us all ENJOY the JOURNEY!!!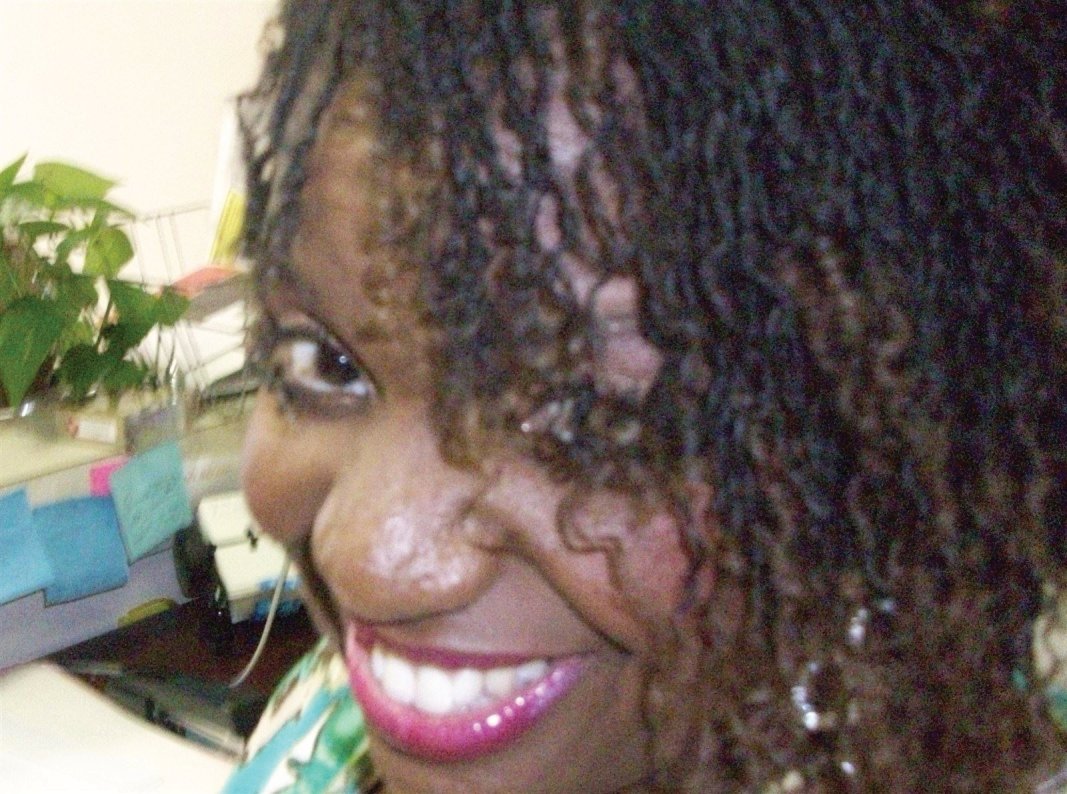 God Loves You and I do too!
Delesslyn
Twitter - @AudraSunshine; @SpiritedConcept

P.S. - BlogFam, I NEED your prayers and support - KIDS KORNER Radio program - It is a moment to spotlight the children and youth [and youth ministers] of our community! PLEASE tune in ONLINE at http://www.wigoam.com at 5:15pm EVERY SUNDAY AND let me know you are listening!!! Also, VISIT us at www.facebook.com/kidskornerradio OR send us an EMAIL at

[email protected]

if you have any suggestions for guests, topics, or would like to be a sponsor! [sponsorships are only $25]
I WRITE by Faith and NOT by Sight...
Categories: None
/