Shopping Cart
Your Cart is Empty
There was an error with PayPal
Click here to try again
Thank you for your business!
You should be receiving an order confirmation from Paypal shortly.
Exit Shopping Cart
Rev. Dr. Delesslyn A. Kennebrew, J.D., M.Div.
Visionary Strategist Faithful Innovator Inspirational Essayist
Salvation and Stilettos Blog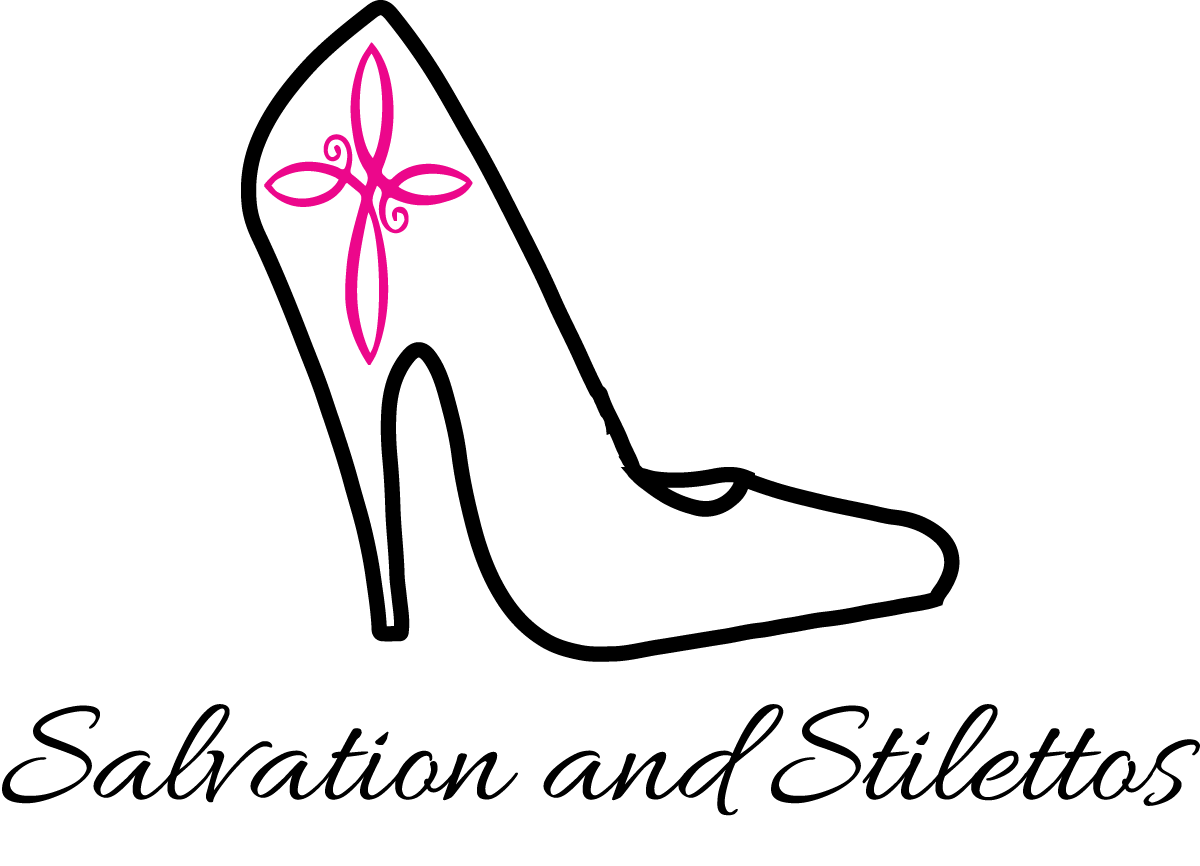 Greetings!
BlogFam,
There are so many things we might name in our lives, families, churches, politics, friendships, careers, education, housing, finances that we could say make us ashamed - embarrassed or guilty because of one's actions, characteristics, or associations.  BUT I am glad to say that the Gospel, the Good News of Jesus Christ is not one of them.  We might be ashamed or embarrassed by the ways certain followers of Jesus might behave, but in and of itself, the Gospel is love and the Gospel is hope and no one should ever be ashamed of that.
THIS is GOOD NEWS!  There are so many things in our past and even in our present that could keep us from being free to live our best lives because we said or did something that would not qualify as a highlight of our life.  There are so many things that people might try to bring up about our lives, secrets or very public displays of ignorance that make us want to hide.  There are things that we still might feel guilty about many days, weeks, months, and even years after the fact that have kept us from pursuing our goals and dreams simply because we fear the word getting out of our less than stellar attitude or actions.  The GOOD NEWS is that regardless of any and all of these memories, salvation has been and still is available to us all.
We can be forgiven.  We are forgiven.  We can start over.  We can receive the love that our Creator has already extended to us and shown us through Jesus Christ.  We can still believe and confess Jesus as Lord of our lives.  We can experience brand new mercies every morning and that is GOOD NEWS.
I can only imagine Paul's gratitude for the grace and mercy of the Gospel.  Paul was a persecutor of people who followed Jesus.  He did not care for them.  He sought to destroy their community and stifle their hope.  But then He met Jesus for himself and it changed his life forever.  YES, Paul had every reason to be ashamed of his past.  He had every reason to feel embarrassed by his reputation.  He had every reason to feel guilty for all the people he had hurt.  And he probably did feel all of the above.  However, the darkness of his shame could not stand the light of his salvation and Paul, even Paul, was forgiven and by faith, he made the decision to follow the Christ he had previously condemned.
He says - 
That's why I'm ready to preach the gospel also to you who are in Rome.  I'm not ashamed of the gospel: it is God's own power for salvation to all who have faith in God, to the Jew first and also to the Greek.  God's righteousness is being revealed in the gospel, from faithfulness for faith, as it is written, The righteous person will live by faith. [Romans 1:15-17]
Friends, I do not know what the enemy might be holding over your head that is keeping you from living your best life in Christ, but I pray that today you will take on the attitude of Paul.  I pray that you will refuse to let your life before Christ limit the abundance of all that life has to offer you after coming into relationship with Christ.  I pray that you will not be ashamed and that you will testify about the goodness of Jesus who turned your life around so that you can now be faithful.  
May you allow the power for salvation that is available to you enrich your life and may righteousness be your forever choice!
God LOVES You and I Do Too!
Blessings, Glory, and Sunshine!
Delesslyn
Twitter - @AudraSunshine
IG - @AudraSunshine1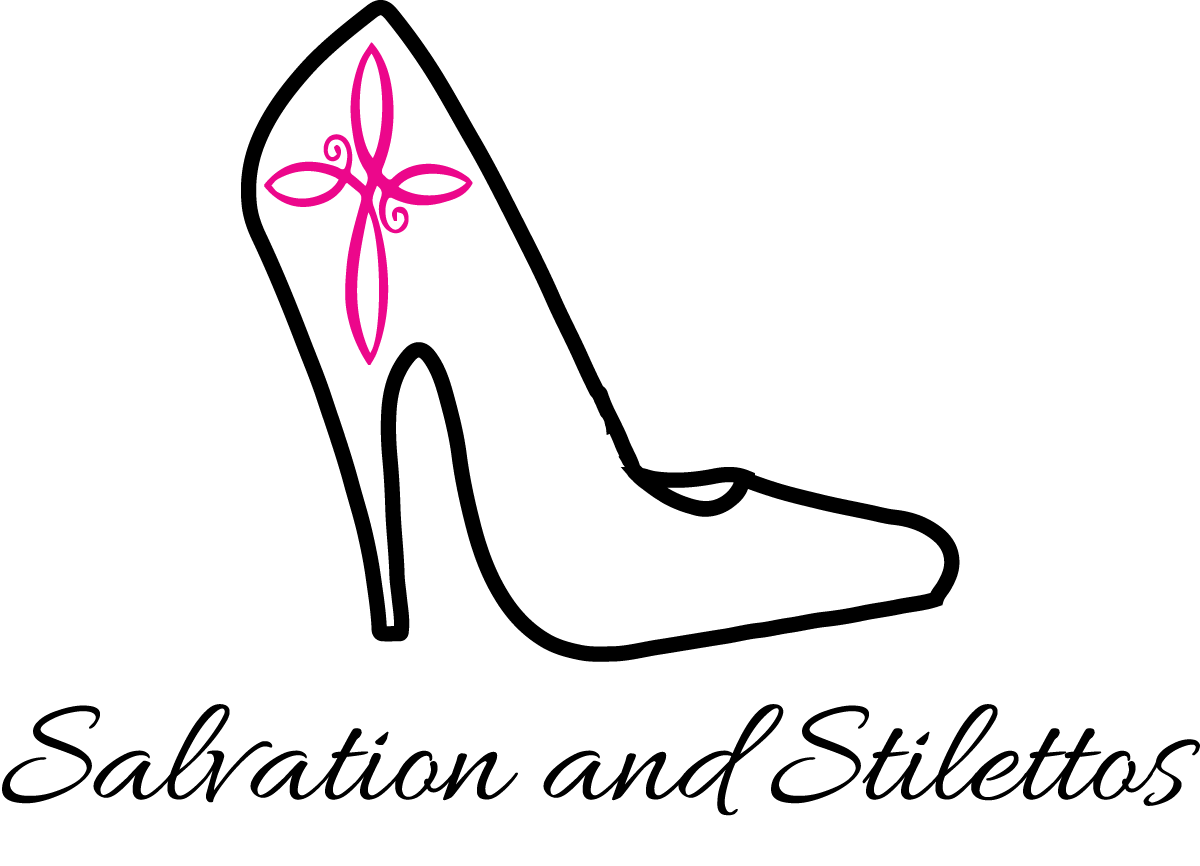 Greetings!
BlogFam, as a child, my mother would often tell my siblings and I these words: 
"Your name will go further than you ever will."
In other words, there will be people and places who will hear of your name and the reputation attached to it that you may never know.  There will always be someone who has heard about you and you need to be mindful of how you carry yourself so that you can help what they might hear.  Obviously, none of us can completely control the script that is written in the public square about us but we can be careful to live our lives in a way that is holy and honorable.
Friends, I grew up thinking about this a lot.  It does matter how you live your life.  It matters how you have lived, how you are living now and how you plan to live in the future.  It matters.  Yes, people will understand and misunderstand your choices, your words, your thought patterns, your actions, your motives.  But you can at least do your best to live your life as consistently and as positively as possible for no matter what, somebody you will never meet in a place that you will never go, will hear about you.
This is the testimony of Paul.  He had a desire to visit the church at Rome but had not had opportunity to do so at the time of his writing.  So he tells them, "I may not have visited with you but I have heard about you."
First of all, I thank my God through Jesus Christ for all of you, because the news about your faithfulness is being spread throughout the whole world. [Romans 1:8]
So this is what I heard about you.  You are faithful.  I have heard news about your faithfulness and I thank God for all of you.
Friends. since your name will go further than you ever will, do you think it would be a good idea that your faithfulness and not your foolishness be the primary matter of conversation around your name?
Since people are going to hear about you anyway, even though you  cannot control what they say, do you think you should try to live the kind of life that could form a reputation marked by the Fruit of the Holy Spirit -  love, joy, peace, patience, kindness, goodness, faithfulness, gentleness, and self-control?
Since someone somewhere will always have something to say about you, will you be careful to live your life as a positive, persevering, prayerful, and appropriately playful human being?
Paul says, before I get into the heart of my letter, I must compliment you and encourage you to know I am praying for you and I really want to visit you "that we can mutually encourage each other while I am with you. We can be encouraged by the faithfulness we find in each other, both your faithfulness and mine." [Romans 1:12]
Paul goes on to say that he feels a responsibility to visit and to share with them as well as other Gentiles. " I have a responsibility both to Greeks and to those who don't speak Greek, both to the wise and to the foolish." [Romans 1:14]
Paul wants to visit but for any number of reasons he has been prevented from doing so; however, since a visit is not in his immediate plans, he writes a letter and he seems to be hopeful and encouraged that at least he is hearing good things about their witness.
Friends, have people been hearing good things about your witness?  Now we have all made mistakes.  We have all thought, said, and done things that we do not want to be associated with our reputation.  Confess.  Repent. The Lord forgives.  So, how are you living your life NOW?  Have you asked someone lately what they heard about you before they met you?
I recently had a conversation with a young lady who shares mutual friends with me.  We had both heard of each other and shared briefly the little that we had heard.  Thankfully, it was positive but it might have been kind of awkward had it been another way.  Friends, I am grateful that we both had positive recall based on what we had heard about each other.  It may not always be this way but I hope we can at least all strive to live our lives in such a way that the overwhelming summary of our reputation is faithful...
 I thank my God through Jesus Christ for all of you, because the news about your faithfulness is being spread throughout the whole world.
God LOVES You and I Do Too!
Blessings, Glory, and Sunshine!
Delesslyn
Twitter - @AudraSunshine
IG - @AudraSunshine1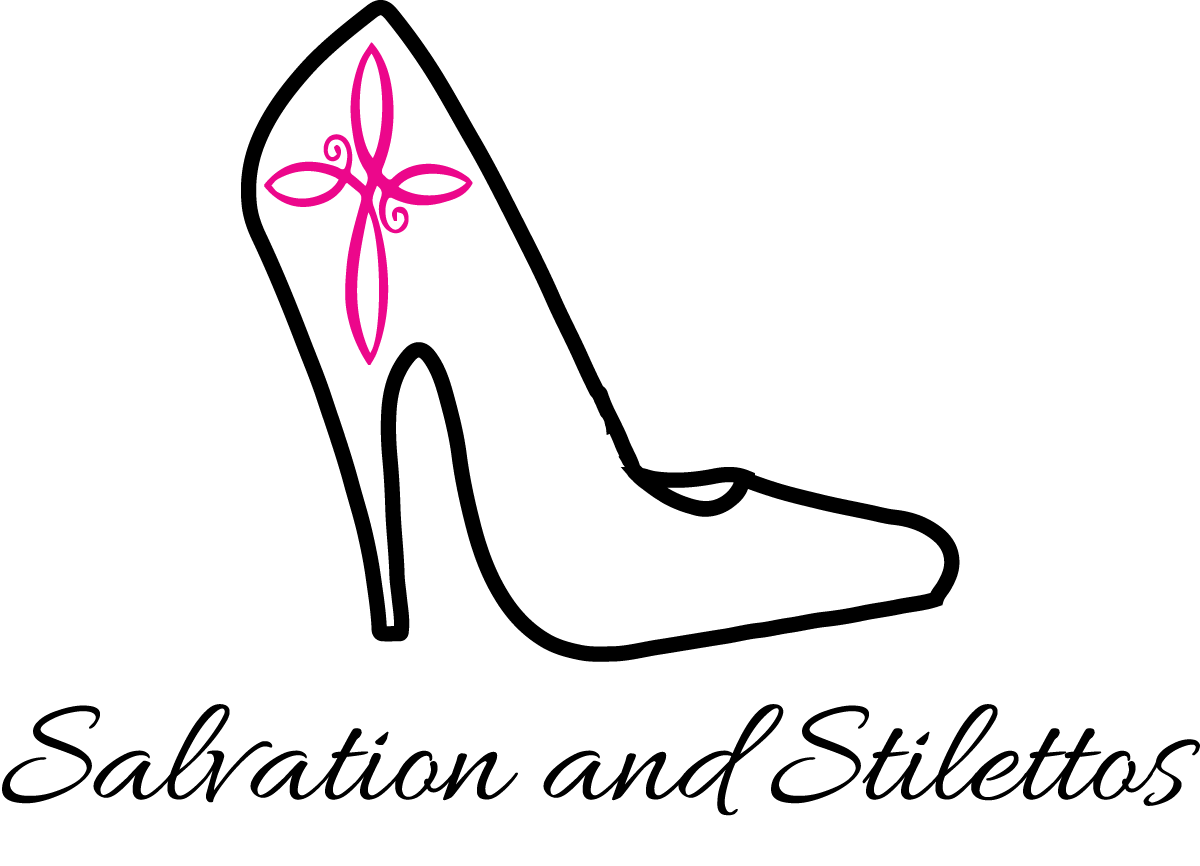 Greetings!
BlogFam, I do not have a set way for determining the scriptures for our reflection.  Since I was invited to preach and to use selected verses from Romans 1, this week we will spend time in Romans 1.  As I was invited, so do I invite you to walk with me to discover how the Lord might speak to us...
The very first thing I notice in Romans 1 is how Paul writes an extensive greeting.  Honestly, it seems like he could have gotten straight to the point a little quicker.  But Paul has a few goals that he is trying to accomplish by making his greeting so long.  In this greeting, Paul introduces himself, gives a summary of the Gospel aka Good News, reinforces the community's connection to the Good News, and offers grace. 
When I have written notes or letters to people, I cannot recall one time when I have felt it necessary to give a full testimony before getting to the body of my writing.  Depending on who the recipient is and the purpose for my writing, I might give my name and a statement about myself that helps the reader to know why it makes sense for me to write to them.  However, given Paul's background, this type of greeting might be best.
Paul was a persecutor of Christians.  He was not a friend to the followers of Jesus in his first career.  Paul's conversion was probably questioned by so many people and so this kind of extensive greeting also functioned as a reintroduction of who he is now apart from his past.  This kind of extensive greeting also possibly reassured the recipients that he no longer posed a threat to their lives because of their faith in Christ.
And so he begins...
From Paul, a slave of Christ Jesus, called to be an apostle and set apart for God's good news. 
2-3 God promised this good news about his Son ahead of time through his prophets in the holy scriptures. His Son was descended from David. 4 He was publicly identified as God's Son with power through his resurrection from the dead, which was based on the Spirit of holiness. This Son is Jesus Christ our Lord. 
5 Through him we have received God's grace and our appointment to be apostles. This was to bring all Gentiles to faithful obedience for his name's sake. 6 You who are called by Jesus Christ are also included among these Gentiles.
7 To those in Rome who are dearly loved by God and called to be God's people.
Grace to you and peace from God our Father and the Lord Jesus Christ.
God LOVES You and I Do Too!
Blessings, Glory, and Sunshine!
Delesslyn
Twitter - @AudraSunshine
IG - @AudraSunshine1
/