Shopping Cart
Your Cart is Empty
There was an error with PayPal
Click here to try again
Thank you for your business!
You should be receiving an order confirmation from Paypal shortly.
Exit Shopping Cart
Rev. Dr. Delesslyn A. Kennebrew, J.D., M.Div.
Visionary Strategist Faithful Innovator Inspirational Essayist
Salvation and Stilettos Blog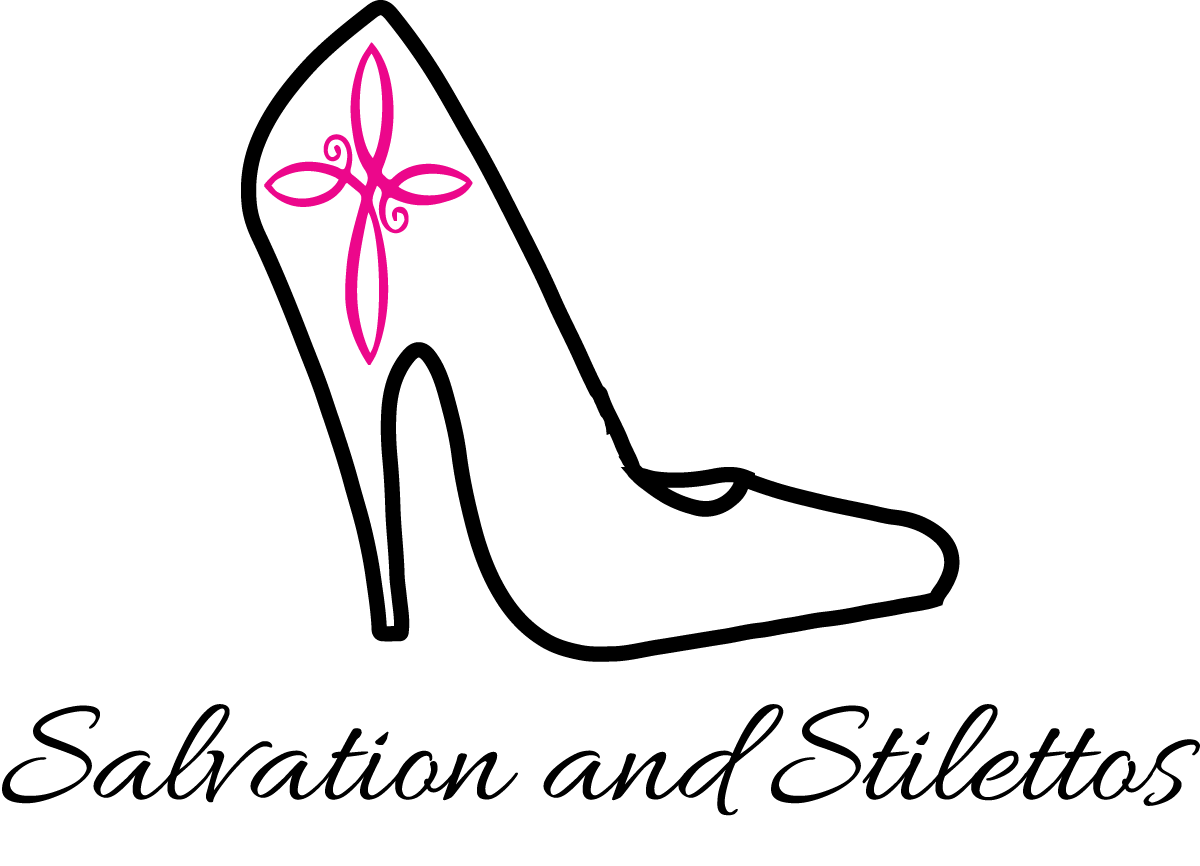 Greetings!!!
Great Day to YOU!
BlogFam, we are starting over.  Why?  Simply because it is time to do so.  So much has transpired in my own life since I last blogged at the beginning of this year.  I have had time to pray and think about how we are to move forward together.  It has been a season of re-imagination and transition.  It has been a blessed and at times stressful season but everything has been necessary.  So, today, I feel compelled to tell you that we are starting over.
When I began this blog almost seven years and over 400 blog posts ago, I did so because I had recently experienced an employment transition in my life and needed an outlet to encourage myself and hopefully inspire others.  And honestly, today, I write for the same reason and for so much more.  Yes, I still write to encourage myself.  Yes, I still write to inspire you.  But today, I also write because I feel called and deeply compelled to write words that touch the hearts of women and call them to a higher standard of life and leadership.  It is my desire to see women of all ages and at all stages of life, lead well.  
So, now, I am writing with the specific focus on women who love the Lord and choose to be led by the Holy Spirit to live their best life while leading in various arenas within the church and beyond.
BlogFam, WELCOME BACK to those who have journeyed with me throughout the years and WELCOME to those who are new to the journey as it is now.  I am so very glad that YOU are here!
THANK YOU for your love, support, patience, and flexibility!
Blessings, Glory, and Sunshine!
Delesslyn
Twitter @AudraSunshine
IG @AudraSunshine1
This work is licensed under the Creative Commons Attribution-NonCommercial-NoDerivs 3.0 Unported License. To view a copy of this license, visit
http://creativecommons.org/licenses/by-nc-nd/3.0/
or send a letter to Creative Commons, 444 Castro Street, Suite 900, Mountain View, California, 94041, USA.
/